Despite the negative impact of the Covid pandemic, Travel Investment and Seafood Development Corporation (Trisedco), which lists its shares on the Hochiminh Stock Exchange under the ticker DAT, closed the 2021 fiscal year with impressive business results. Its net revenue amounted to over VND2.25 trillion, exceeding the target by 7.62%.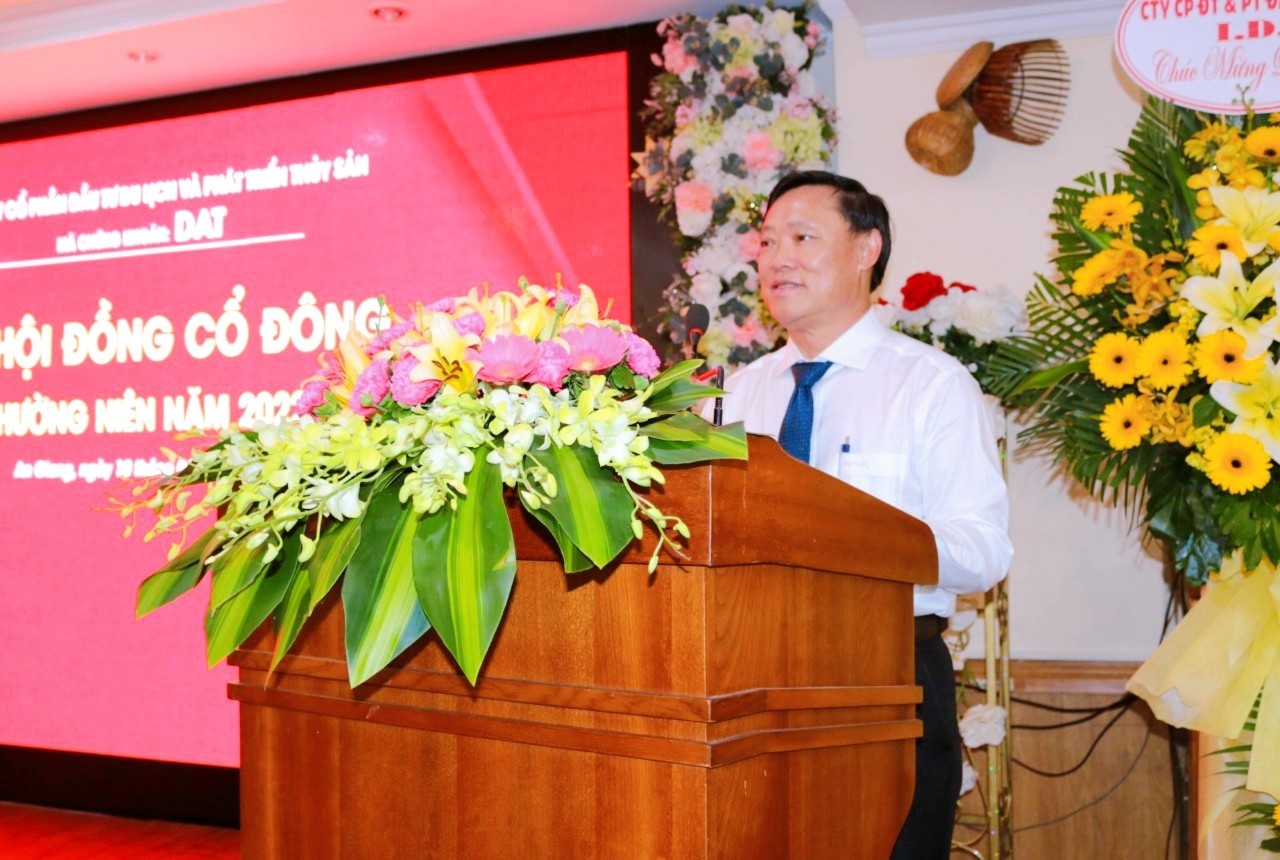 Trisedco on April 10 held its annual general shareholders meeting at the convention center of the Long Xuyen Hotel in An Giang Province's Long Xuyen City to pass its production and business plans with high targets. The board of directors presented the 2022 business plan with net revenue targeted at VND2.3 trillion and after-tax profit at VND150 billion, a 3.3-fold increase against last year.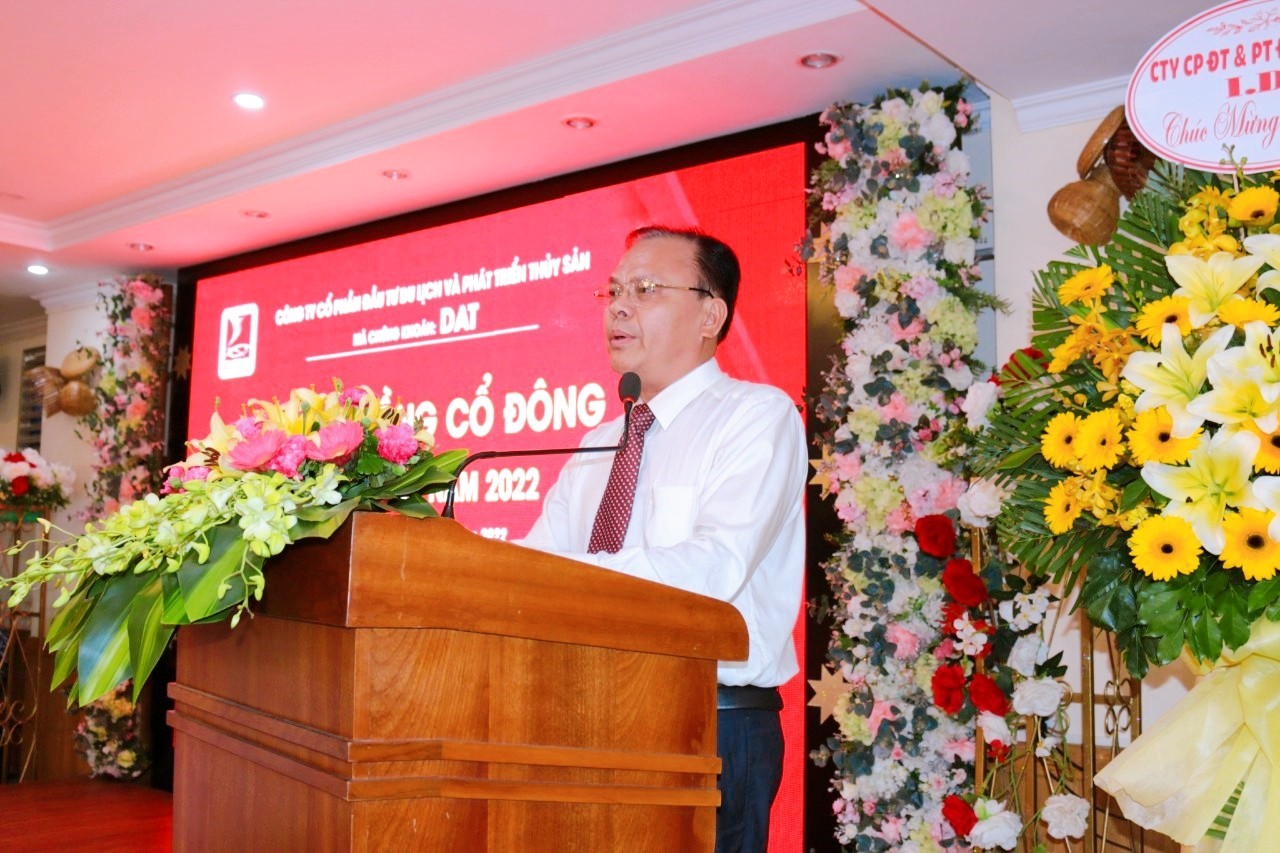 Trisedco specializes in producing and supplying multiple input materials such as fishmeal, fish fat and fish by-products to local processors of consumer goods, cosmetics, pharmaceuticals and animal feed; and cooking oil and collagen for canned food production.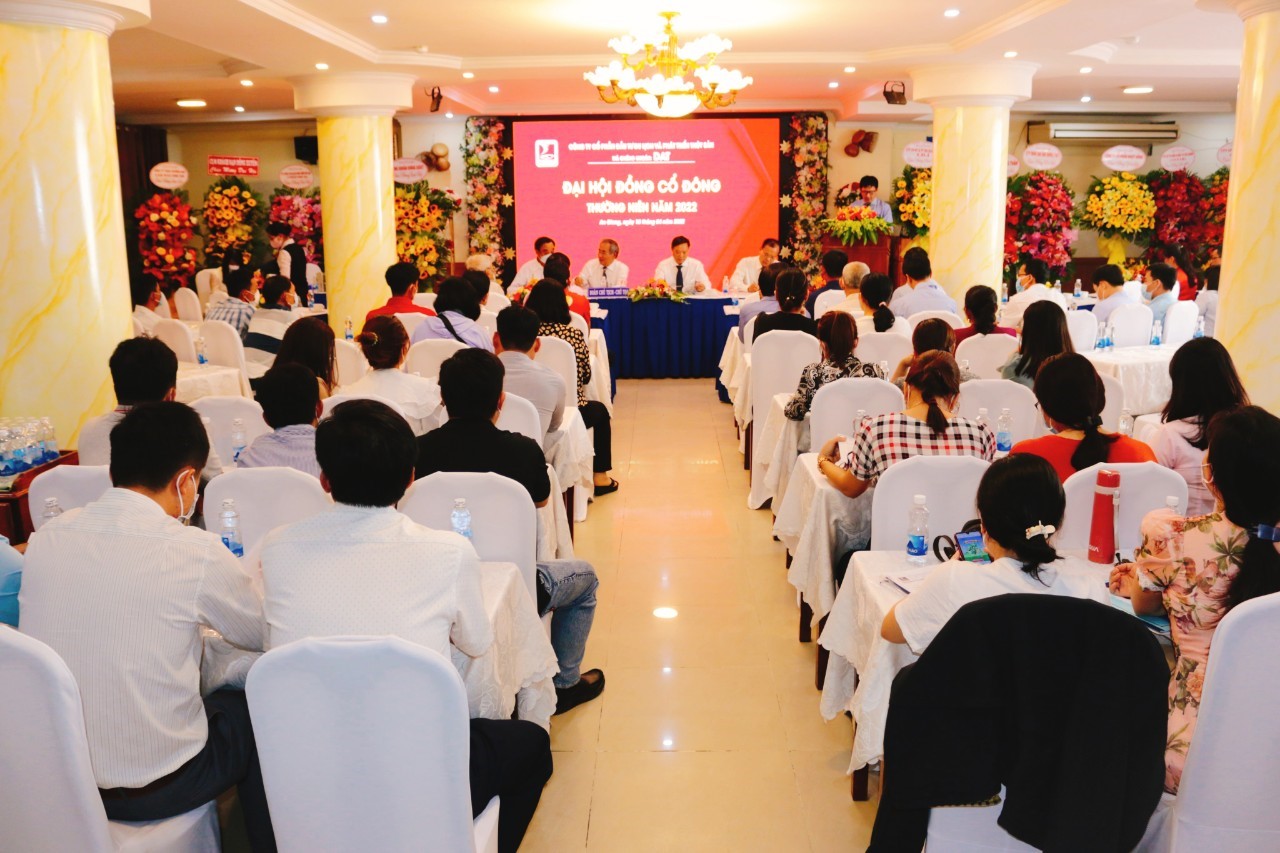 Since the start of the year, the seafood industry in the global market has shown numerous optimistic and positive signs, while Trisedco boasts a strong financial capacity, standardized storage systems, modern production technology, high-skilled manpower and professional executives.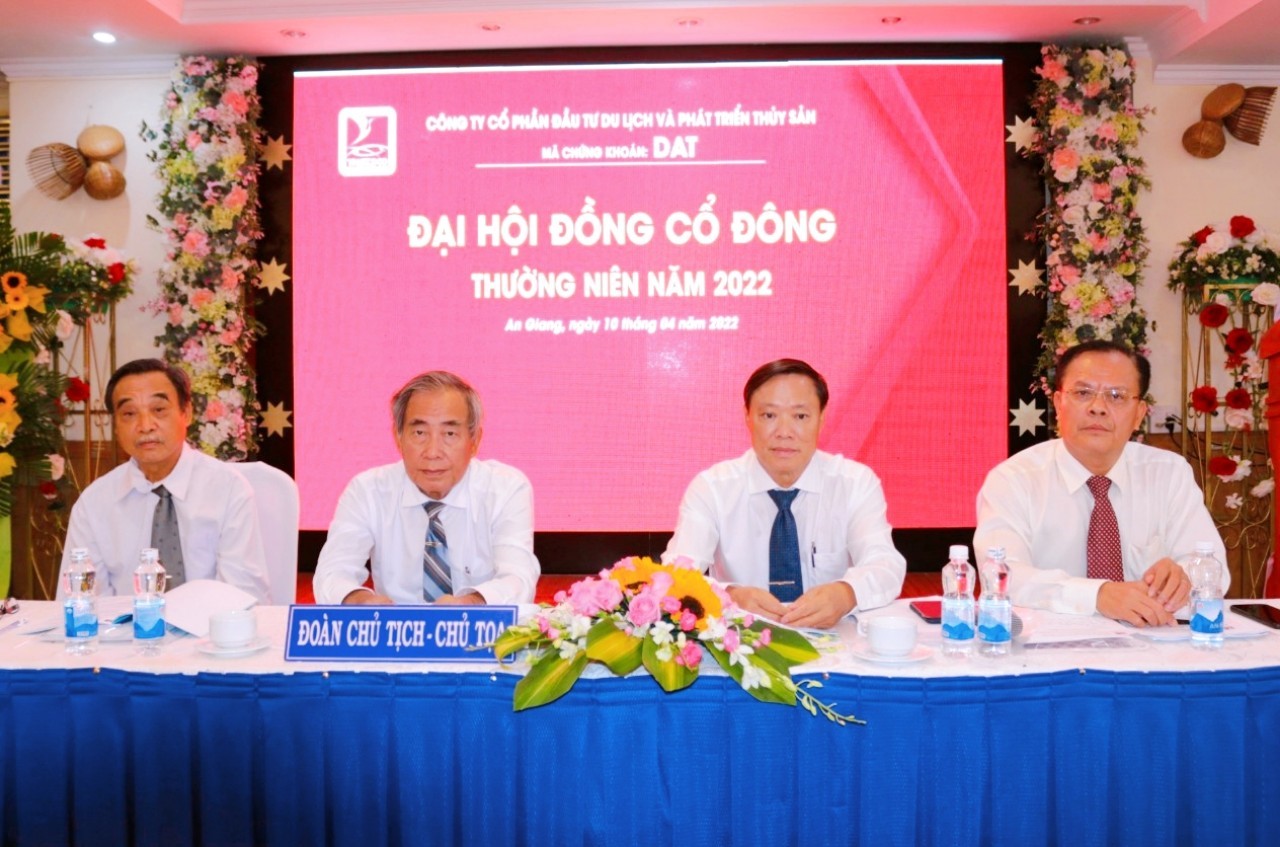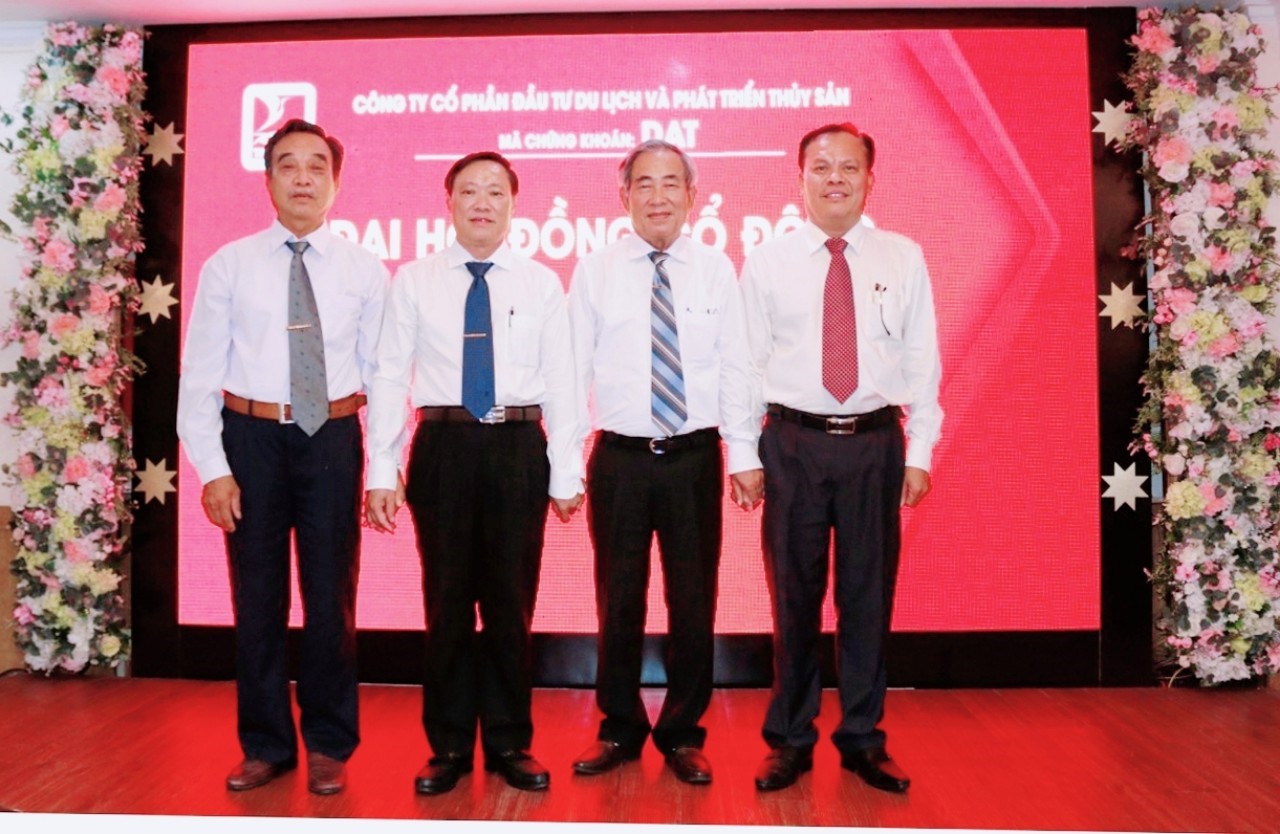 Apart from these advantages and strengths, Trisedco is also one of the country's leading fishmeal and fish fat suppliers, and is ramping up its export to Asia, Europe and South America.