A series of events and programs in preparation for the final round of the Miss World Vietnam 2022 beauty pageant have kicked off at MerryLand Quy Nhon in the central coastal province of Binh Dinh since July 15. The top 38 finalists of the beauty contest began participating in some of the first activities during their Miss World Vietnam journey.
Upon arrival in Quy Nhon City, the Top 38 visited the Twin Tower, an ancient Cham tower sitting in the heart of the city. This is one of Binh Dinh Province's famous cultural heritage sites and tourist destinations.
To start their final-round journey, the Top 38 got their profile videos shot and completed special recordings of the Miss World Vietnam 2022 at the MerryLand Quy Nhon world-class smart commercial and tourism peninsula city.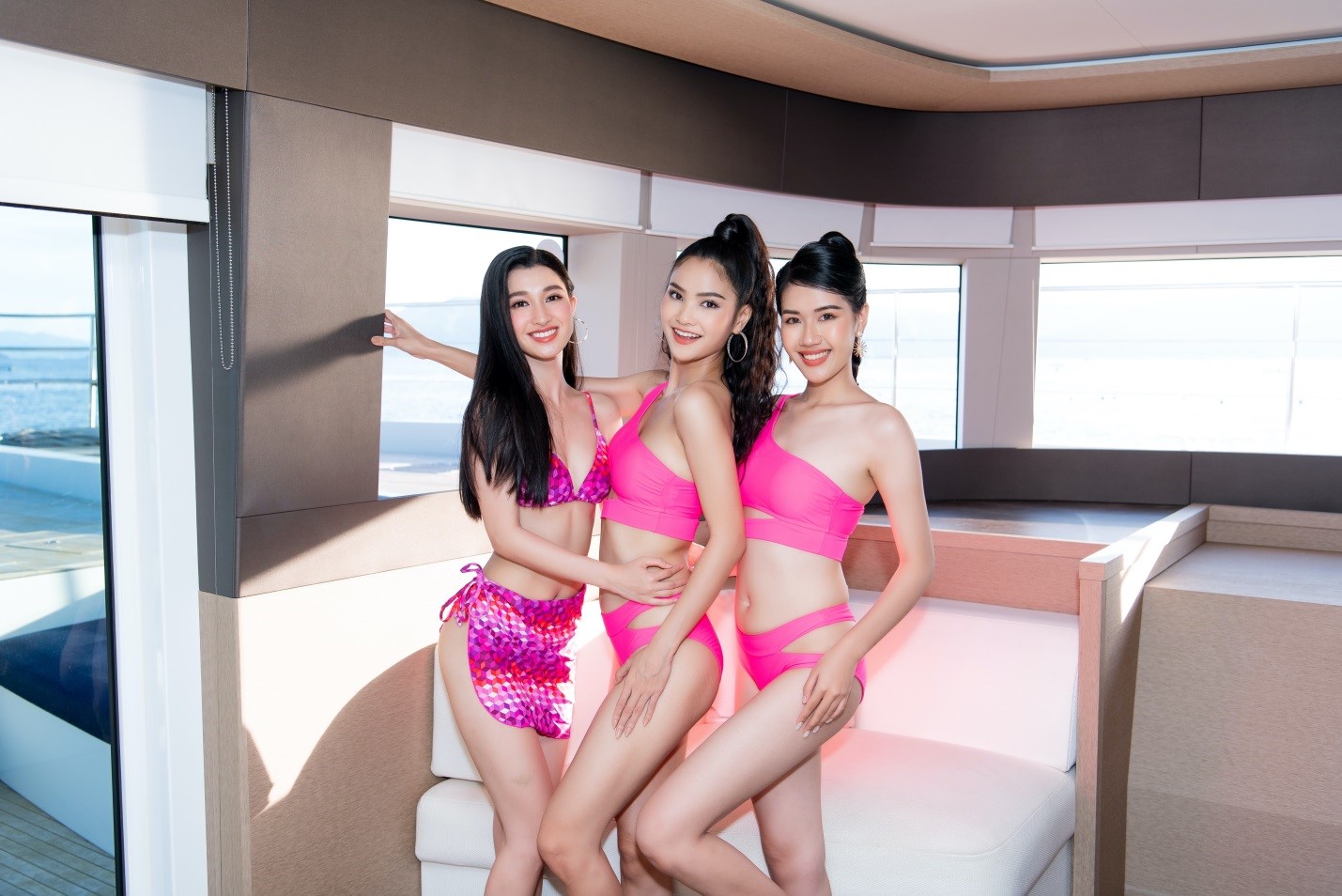 Chosen as a place to host the final round of the Miss World Vietnam 2022, MerryLand Quy Nhon lying on Hai Giang Peninsula boasts a prime location surrounded by three majestic mountain ranges and a southbound beach. Thanks to MerryLand Quy Nhon, Hai Giang Peninsula has become one of Binh Dinh Province's leading famous tourist sites.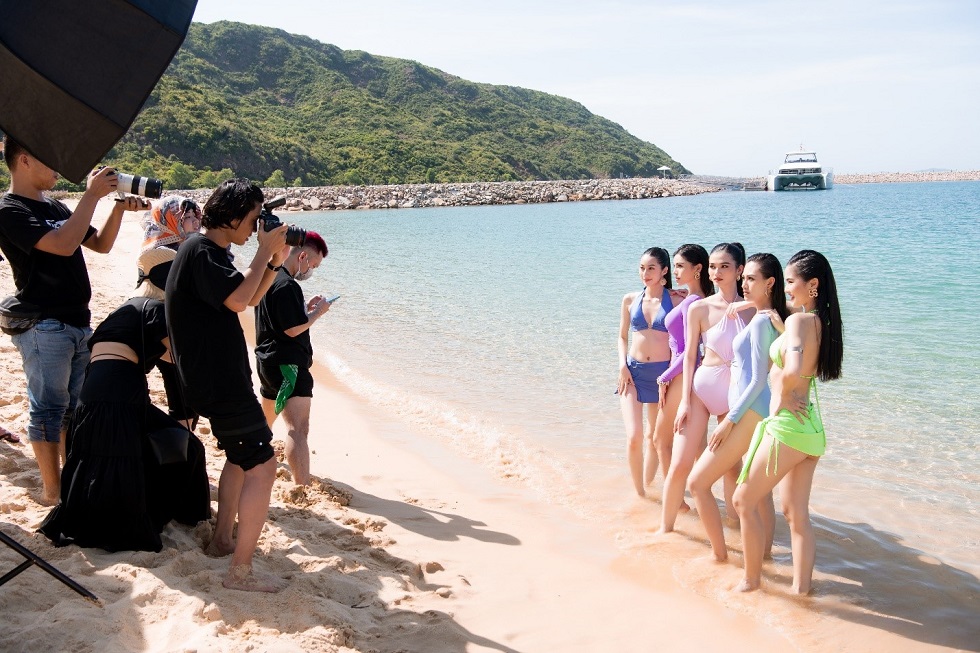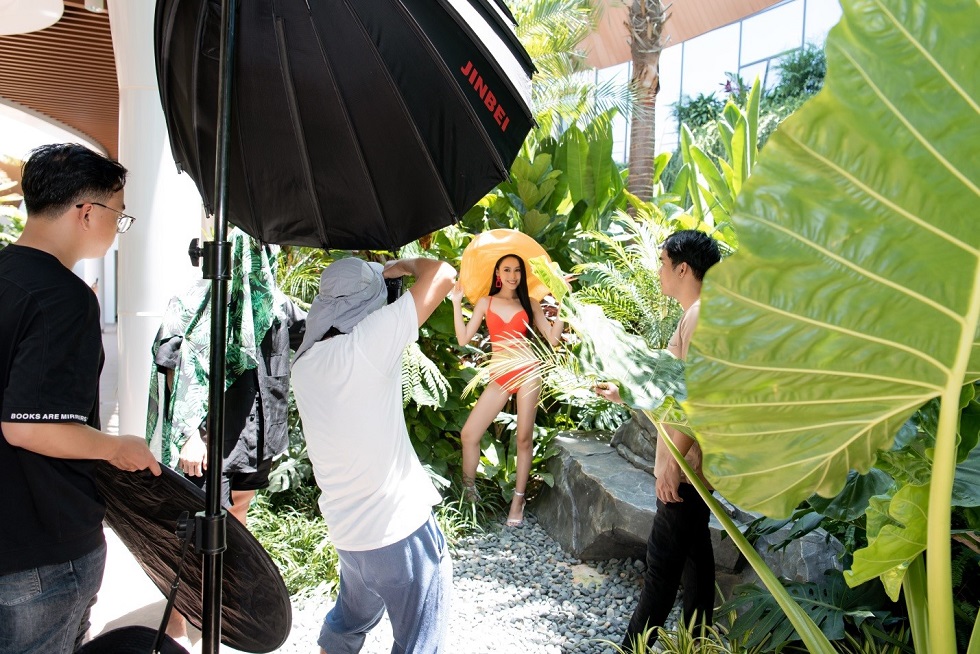 With many unique works having been completed, including the water music square, the water music avenue, the 1.4-kilometer-long Koi fish stream, five winding canals at Bizhouse Canal District, Sales Gallery and marinas, MerryLand Quy Nhon will be a venue for the main events of the contest. These categories are Miss World Sports, Carnival – Night Music Festival – Miss Sea, Vietnam Beauty Fashion Fest and Final-round Night.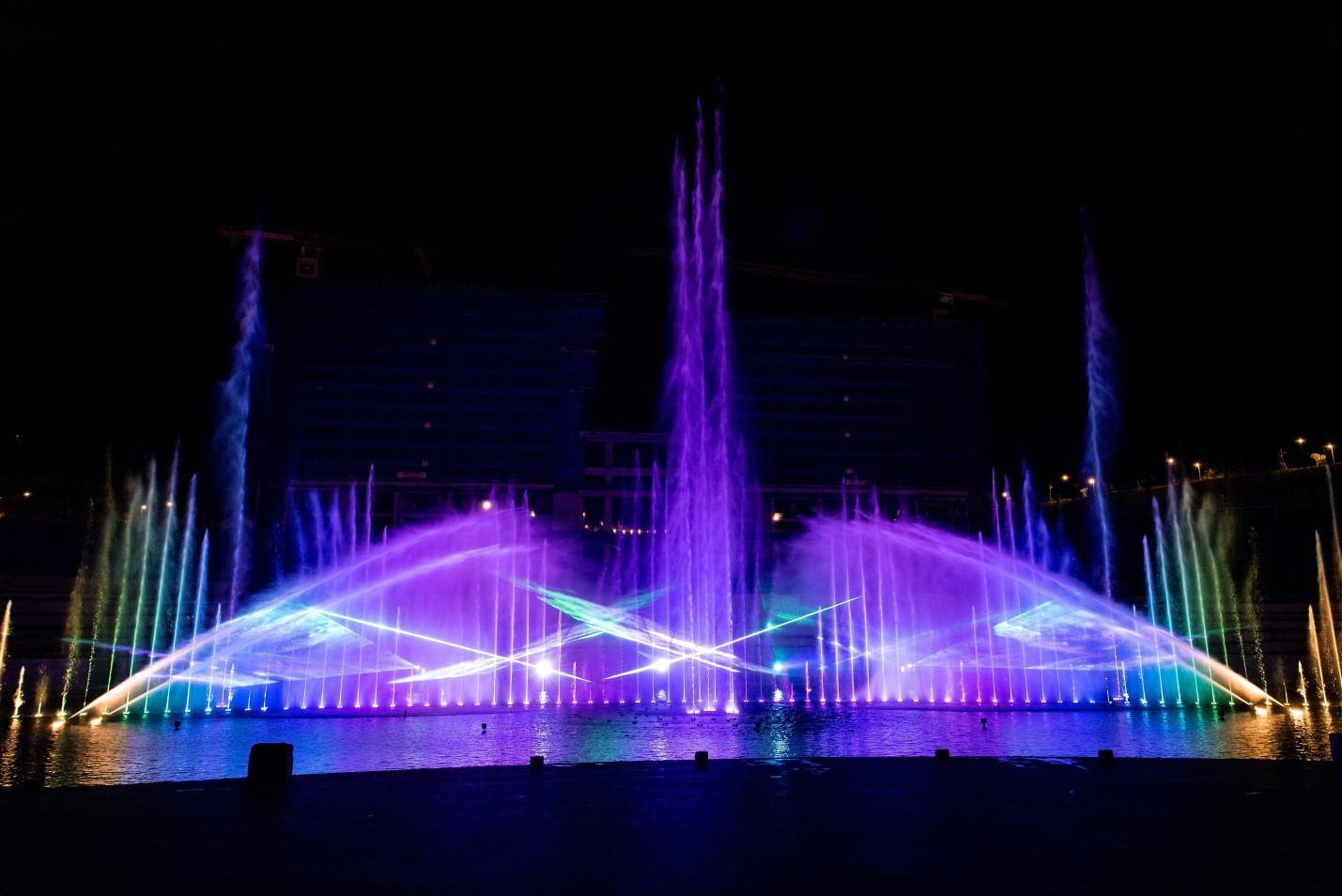 As a venue for the large-scale beauty pageant, which attracts audiences nationwide, MerryLand Quy Nhon is contributing to popularizing Quy Nhon City's tourism. With its enchanting landscapes, distinctive structures and novel experiences, MerryLand Quy Nhon is expected to make the final round's competitions please the eye and satisfy the audience and tourists.
Detailed information about upcoming attractive programs
July 20: Miss World Sports Category at MerryLand Quy Nhon
July 21: Launch Ceremony for the national final round of the Miss World Vietnam 2022, with carnival festivals on main streets
July 23: Cuisine and Beer Festival at MerryLand Quy Nhon, featuring Night Music Festival- Miss Sea
July 30: Vietnam Beauty Fashion Fest at MerryLand Quy Nhon
August 12: Final-round Night at Merryland Quy Nhon