Both dealers of domestically assembled cars and imported ones are entering a race for attracting car buyers in the context that local consumers are looking forward to the Government's official decision on a 50% exemption of registration fees applicable to locally assembled automobiles.
The recent proposal for a 50% reduction of registration fees for locally assembled automobiles has attracted the attention of car assemblers in Vietnam and their dealers as it may help stimulate the demand. So far, the Ministry of Finance is gathering feedback on the draft decree on registration fees levied on locally made automobiles. The reduction of domestically made automobiles, which will last for six months if approved, is expected to spur the consumption of cars, helping the automobile market in Vietnam in the post-Covid time.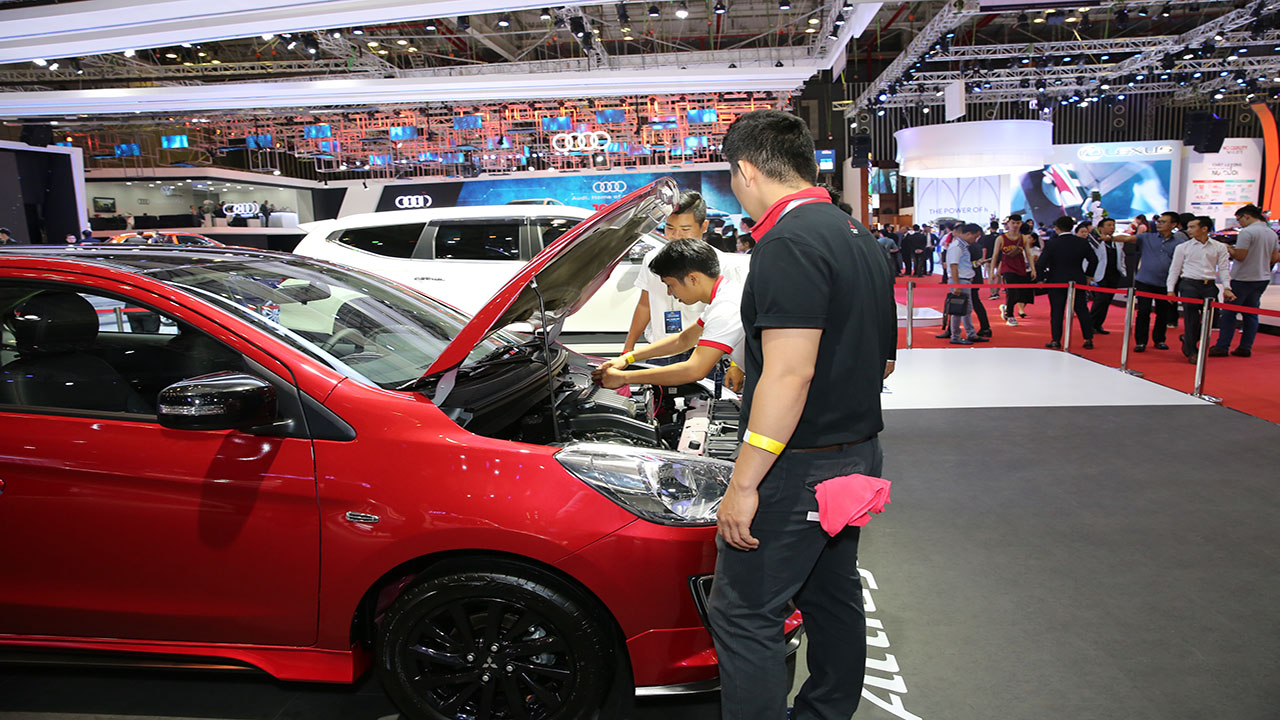 Car buyers' hesitation
The automobile market soon entered a time of recovery after a long hiatus caused by social distancing measures and lockdowns. However, that recovery has seemed to decelerated following news that locally assembled cars will enjoy a 50% cut of registration fees.
Some car dealers in HCMC say the market has turned quieter due to the delay by car buyers who are awaiting the final decision on the registration fee reduction. Moreover, potential car buyers are also pending their choices for the launch of promotional campaigns often seen as the clock is ticking for the end of the year. However, such procrastination has put many auto dealers and car showrooms on tenterhooks as they have to retain unsold cars.
To cope with this problem, many dealers trading in locally assembled cars have been accepting deposits on incentives for customers while waiting for the final decision.
In fact, that potential car buyers have opted for the wait has been common at car dealerships in HCMC and other provinces.
According to a trader in Honda cars in HCMC, the majority of customers are waiting for the reduction. Some said they would rather wait until the final decision is available. Although several others have deposited the advance for their new cars, they have postponed the final payment and waited for the reduction to be realized.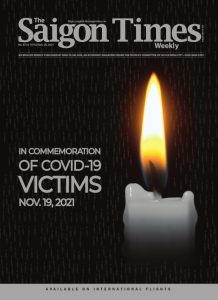 Dealers of imported cars help themselves
Traders of imported automobiles have to take action despite customers' "wait-and-see" attitude. They have come up with supports for customers' registration fees to compete with locally assembled rivals.
In response to the news that the Ministry of Finance is drafting a decree on cutting 50% of registration fees for domestically made automobiles to stimulate demand, representatives of 11 firms trading in imported cars in Vietnam have recently submitted a proposal for the consideration of a 50% reduction of registration fees for imported automobiles (CBU— Completely Built-Up) similar to locally assembled cars (CKD—Completely Knocked-Down).
These car dealers also want a 50% reduction because they reason that a preference for CKD is unfair to CBU.