HCMC – The Vincom Center for Contemporary Art (VCCA) in Hanoi and Luong Art Space are collaborating to organize a stone sculpture exhibition featuring 35 artworks by nine local sculptors.
Inspired by the stone material at the Ninh Van traditional stone village, Ninh Binh Province, with a long history and traditional culture, nine sculptors–Dao Chau Hai, Le Thi Hien, Khong Do Tuyen, Le Lang Luong, Luong Van Viet, Tran An, Thai Nhat Minh, Luong Trinh and Dao Tan—have come to reside and work on this project since April 2021. 
During the hot summer days, in addition to the risk of the Covid-19 pandemic across different corners of the world, the artists worked hard and finally came up with dozens of new works.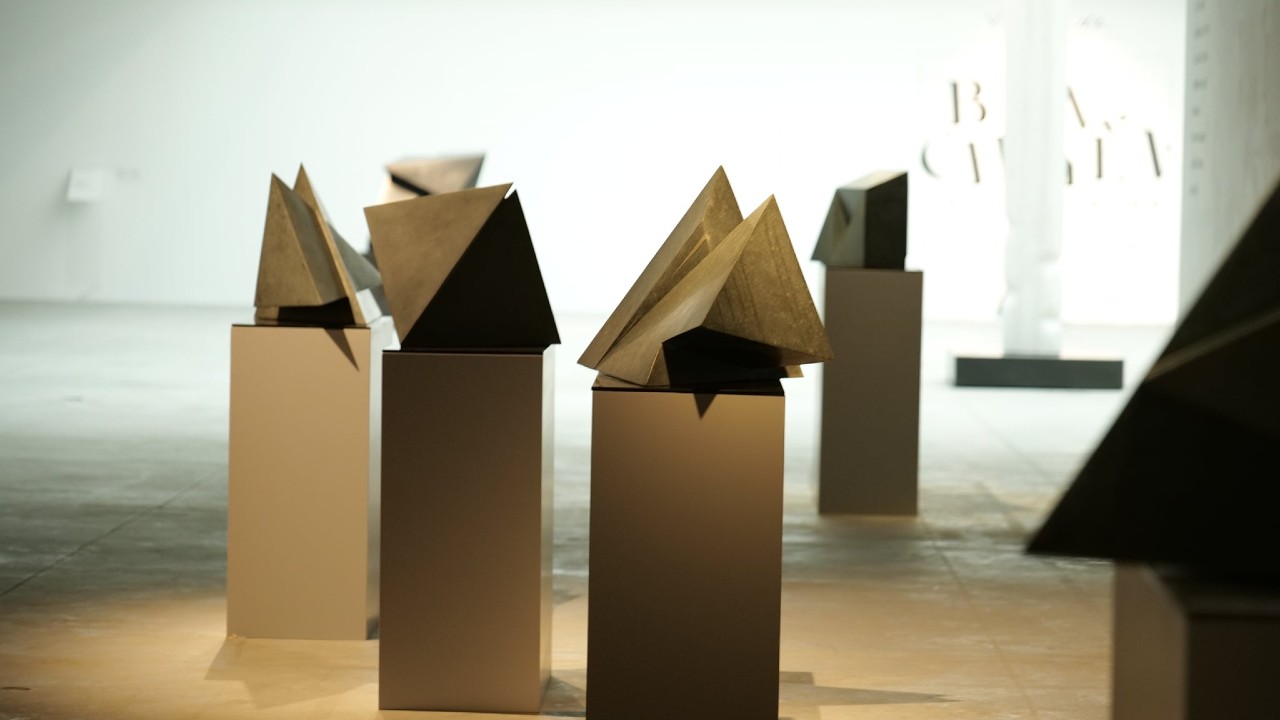 The project, called "Transforming" partly reflects the reality and ups and downs during nearly half a year of the project, a message about spirit and attitude that artists want to convey, in addition to adapting to circumstances in all of life's challenges.
"Transforming" also represents a belief in the power of art to be regenerative and to offer new hope in a critical time of human history and turmoil.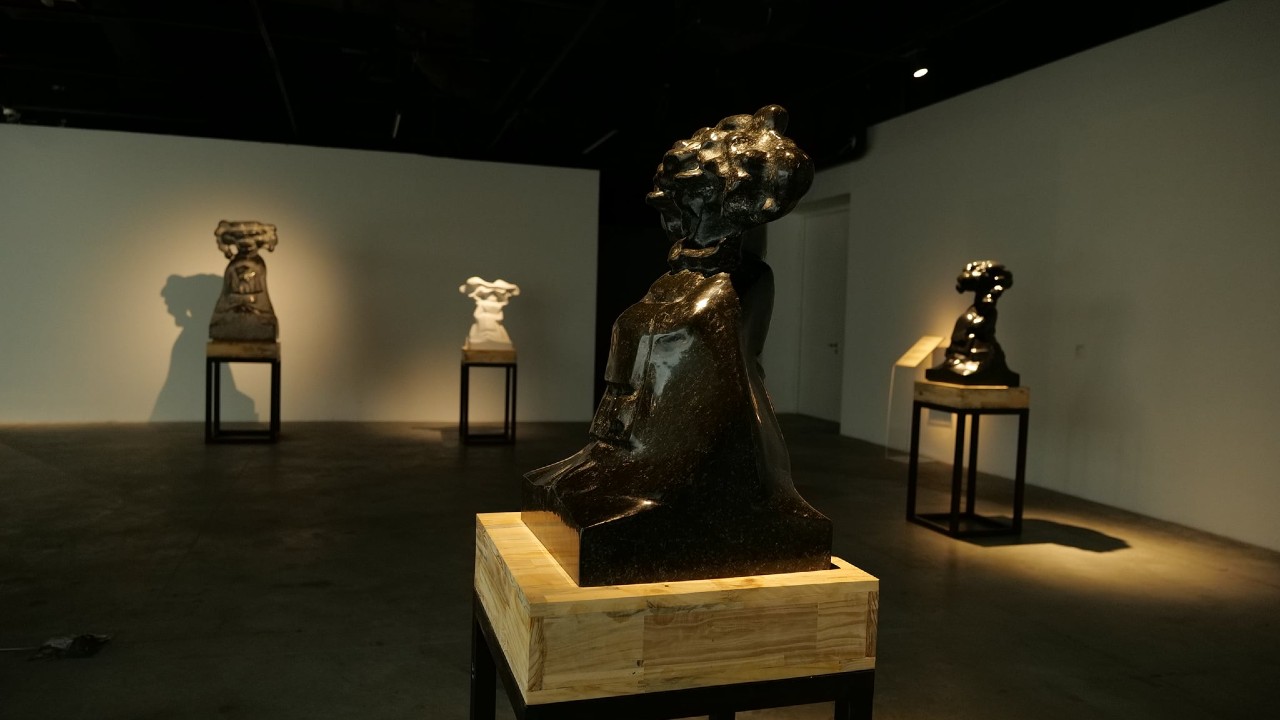 "The exhibition carries the mind of a group of sculptors – always looking to their homeland and roots – where many generations of elite artisans have created many architectural and artistic works preserved in the world all over the country. The artistic evolution of 'Transforming' will bring to the art-loving public other voices of stone," said Khong Do Tuyen, curator of the exhibition. 
Addressing the opening ceremony, Luong Xuan Doan, chairman of the Vietnam Fine Arts Association, said, "Vietnamese contemporary sculpture will continue to transform and all the sculptors are challenging themselves. When I feel their voices through these works, they are creating a constant source of energy that nurtures hope for contemporary Vietnamese sculptures."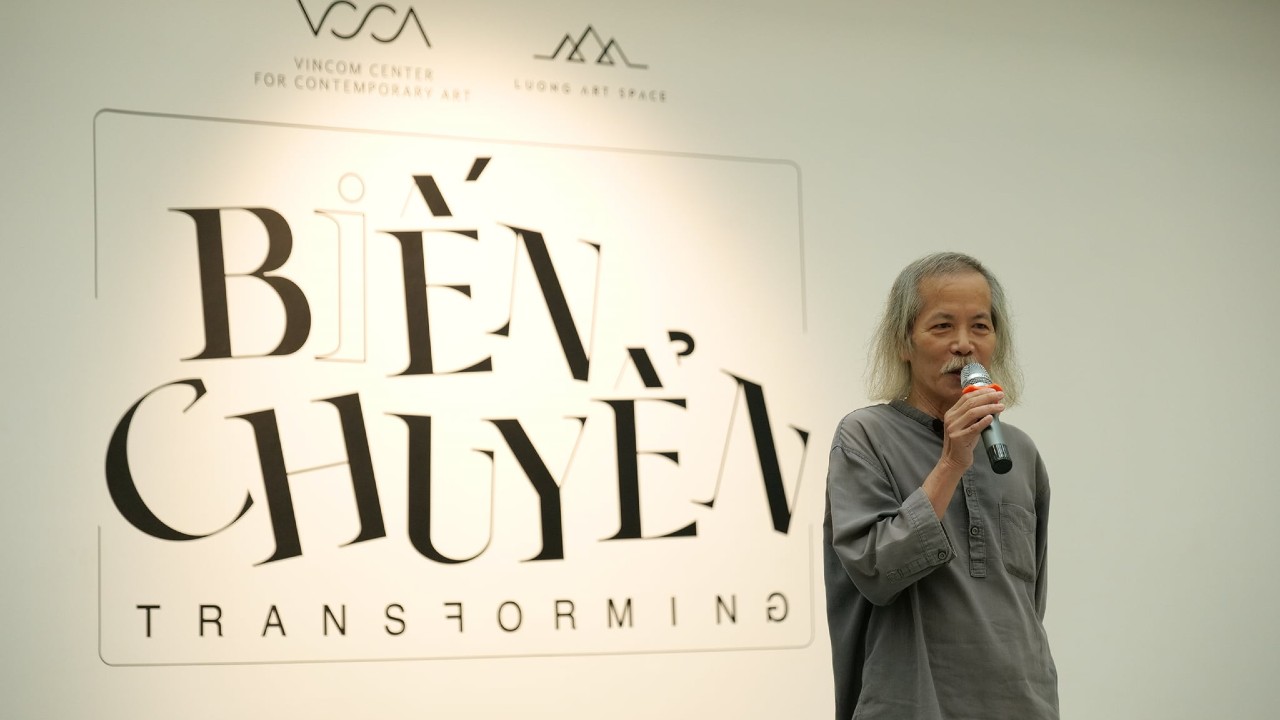 "Transforming" is open to the public at the VCCA, Thanh Xuan District, Hanoi, until January 2, 2022. Alongside the exhibition, the VCCA will organize talks with local artists, experts and art critics.
All visitors and attendees have to comply with Covid-19 infection prevention and control measures following the instructions of the Ministry of Health.