Pullman Phu Quoc Beach Resort phases out single-use toiletries this february.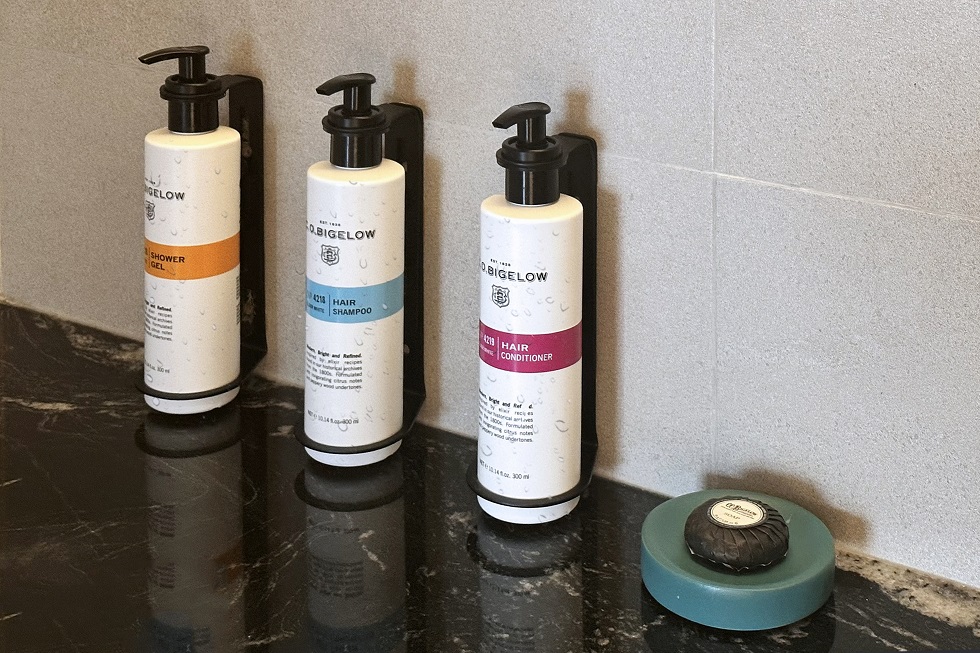 Single-use plastic has become a burden to mother nature for years after numerous articles and documentaries about its negative impacts on the environment. Following Accor's commitment to eliminating single-use plastic items, the Resort has gradually introduced its exclusive eco-friendly in-room amenities of 99.9% petroleum plastic-free wrapped in non-woven packaging and reusable glass water bottles. Early this year, the installation of refillable pump bottles got underway for all rooms.
This next move marks a significant milestone on the Resort's pathway toward the sustainability goal without compromising service quality and the brand's characteristics.
Discover our green actions implemented at https://pullmanphuquoc.com/the-resort/planet-21/
Pullman Phu Quoc Beach Resort honored in top 100 trusted brands by Vietnam Economic Times
Offering expert intelligence, Vietnam's Cool Product by VNEconomy Magazine is an annual accolade that represents the preeminent voice of sophisticated consumers. This year's ceremony celebrates 100 excellent products and services that provide good experiences and are trusted by customers. Being an outstanding representative of the tourism industry group on Pearl Island, Pullman Phu Quoc Beach Resort has excellently met the criteria assessed by the award's evaluation council.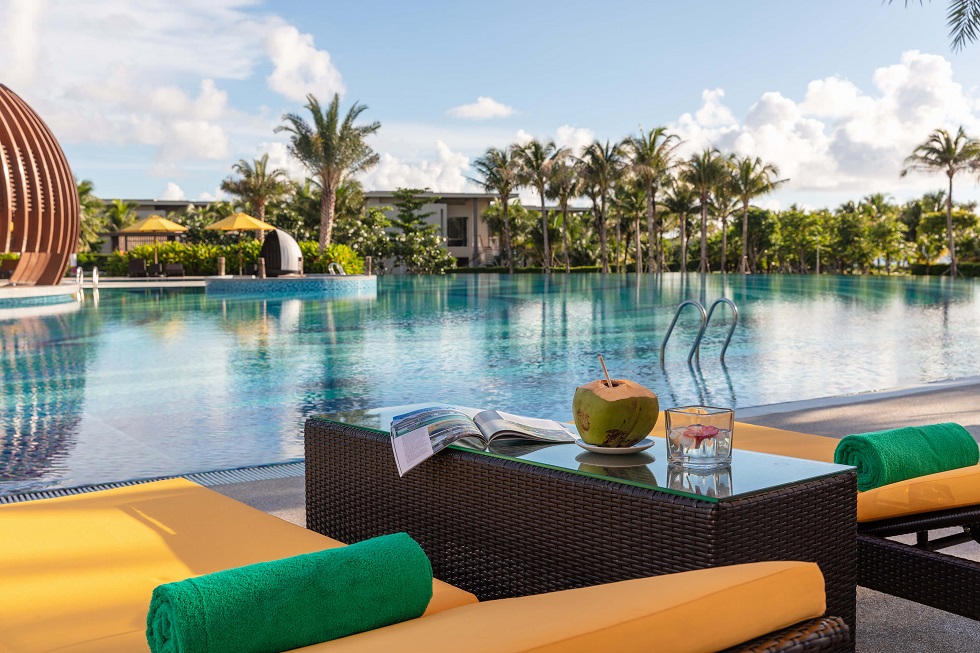 "Customers' trust is not easily attained, it takes us high efficiency and dedication to go the extra mile and challenge the status quo to ensure every experience is a memorable one," says Mr. Pieter De Weerd, General Manager. Pieter continues, "Being named among the top 8 tourism brands by Vietnam Economic Times, we will continuously strive to focus on delivering genuine Vietnamese hospitality, high-quality services and renovative experiences to modern travelers".
For further information, please visit www.pullmanphuquoc.com