Nestlé Vietnam has recently pledged another US$132 million to double the production of high-quality coffee in its Tri An Nestlé Factory, aiming at turning Vietnam into a hub of high-valued coffee for the domestic and international markets.
In mid-October, while Covid-19 remained rather complicated, the NESCAFÉ brand in Vietnam surprised the youth with an inspirational spiritual gift. It is a unique music album based on the familiar sounds of a coffee farm— trees, water, soil and coffee.
The melody pleasing to the ear and the soothing lyric from Hoang Touliver, the producer, and My Anh, the lead vocalist, have conveyed positive life energy to the youth who have been under tremendous pressure during a long exhausting time of the pandemic.
The music also sends out a meaningful message about the care for nature and the devotion that has created cups of delicious coffee. Such attention has contributed to the sustainable development of Vietnam's coffee industry and the higher position of her coffee.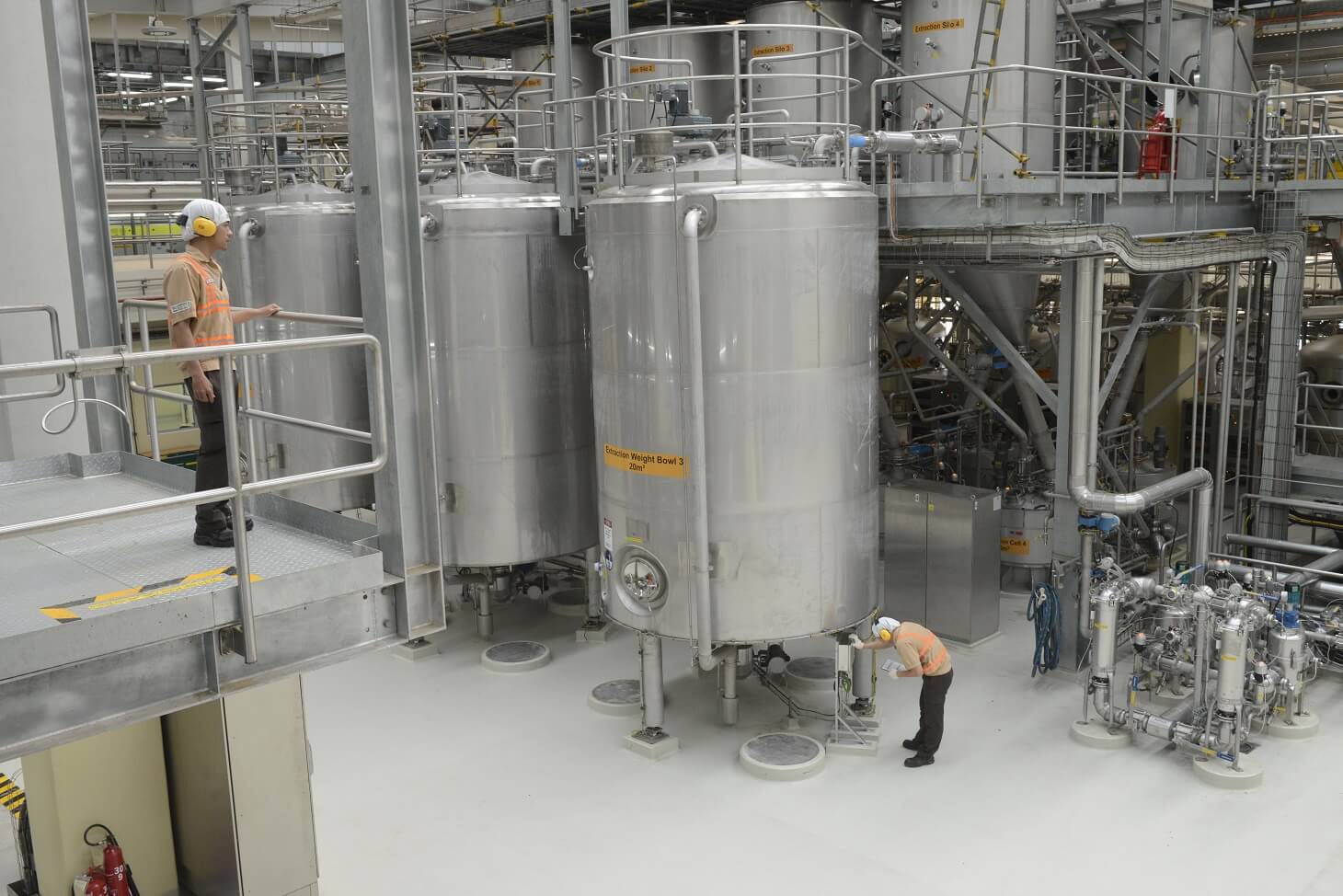 It is not by chance that Nestlé Vietnam scheduled to launch such a unique product at the time. Binu Jacob, CEO of Nestlé Vietnam, said the music album with melodies from coffee farms is a way the company continues to provide inspiration for the care of nature and the environment, and share with communities and the youth the value and devotion behind each cup of coffee offered by Nestlé.
Nestlé has asserted its mission to raise Vietnam's coffee quality and the ambition to transform Vietnam into a hub of production and supply of top-quality coffee for the domestic and international markets.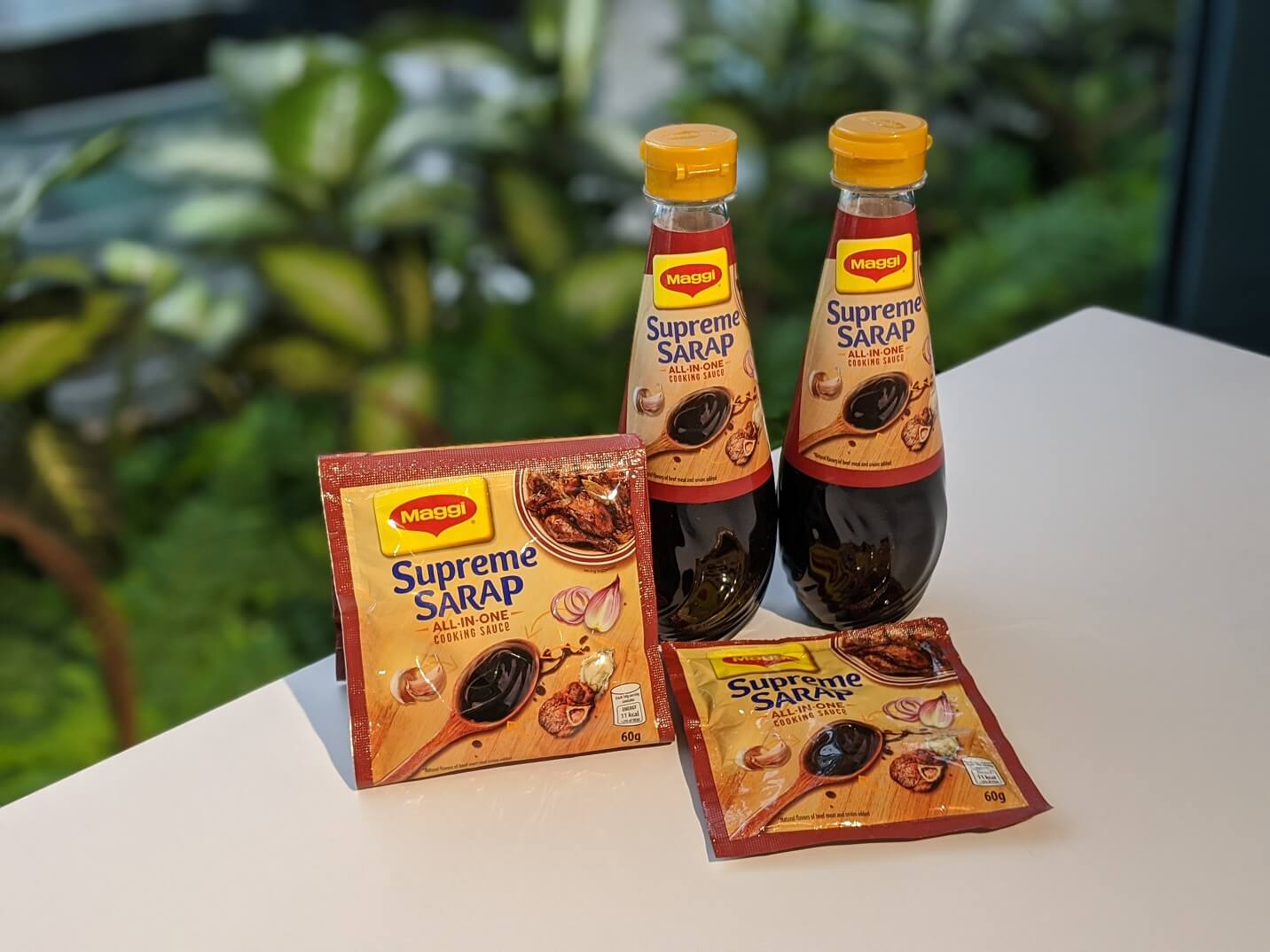 Mr. Jacob also announced good news. He said Nestlé Vietnam has just made a commitment to investment worth a US$132 million to double its processing production of high-quality coffee at its Nestlé Tri An Factory in Dong Nai Province.
The decision to increase the capital and the production, said Mr. Jacob, is evidence for Nestlé's long-term presence in the Vietnamese market.
Nestlé wants to create more job opportunities and produce highly nutritious food products which are safe and meet demands of groups of consumers, and contribute to the economic development, said Mr. Jacob.
More made-in-Vietnam products for the world
According to Mr. Jacob, Vietnam is quite capable of becoming a center for production of packaged foods and drinks for the whole world as the country has a labor force that is highly skilled and dedicated. Coupled with it is the top-notched effectiveness and flexibility of Nestlé Vietnam.
Nestlé Tri An factory, said Mr. Jacob, is one among Nestlé's biggest factories in Vietnam as well as in the region. Aside from high-quality products for the Vietnamese consumer, products from Nestlé Tri An Factory have been exported to 25 countries worldwide.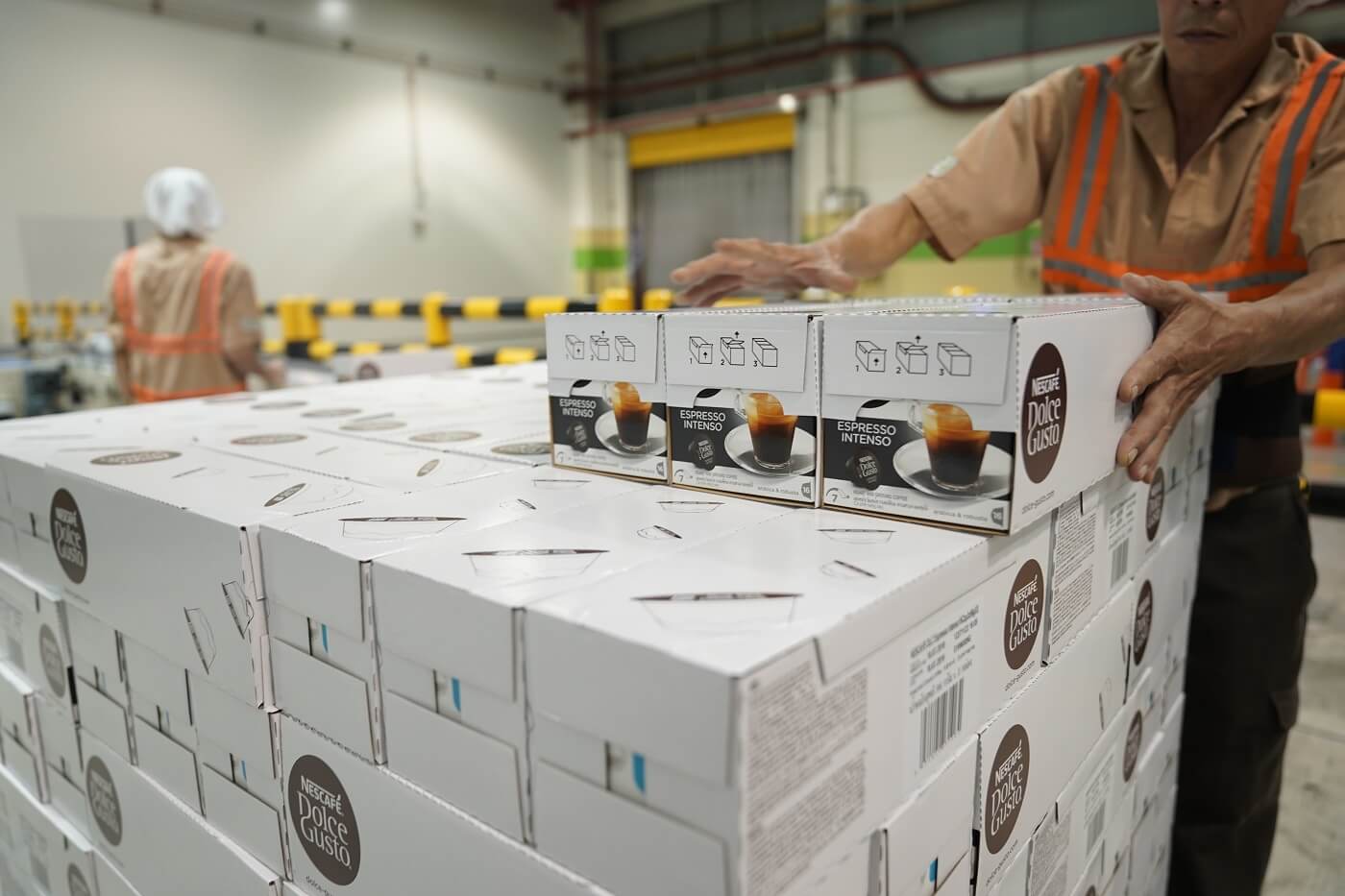 "The new investment in this factory will enable Nestlé Vietnam to come up with more diverse products," said Mr. Jacob. "Equipped with state-of-the-art technologies and facilities, Nestlé Vietnam will continue to raise the value of Vietnam's agricultural products, in particular coffee products, and enhance the export of made-in-Vietnam coffee to the world marketplace."
Suan Win Lee, Director of Supply Chain of Nestlé Vietnam, said his company has spotted opportunities to export more Vietnamese coffee in the coming years. In addition to coffee processing, Nestlé is the biggest buyer of Vietnam's coffee, accounting for 20-25% of the total annual coffee production here, worth about US$700 million.
What's more, the quality of coffee products made by Nestlé in Vietnam has been acknowledged by consumers in 25 markets globally, including meticulous ones, such as Europe, the United States, Australia and South Korea.
According to Mr. Lee, Vietnam is the world's biggest producer of Robusta coffee and the second largest producer of coffee. Vietnam also ranks high when it comes to coffee productivity. Therefore, he said, for future development, the improvement of marginal productivity, certification and sustainable agriculture should be given more emphasis in the context that coffee demand will continue to rise in the global context.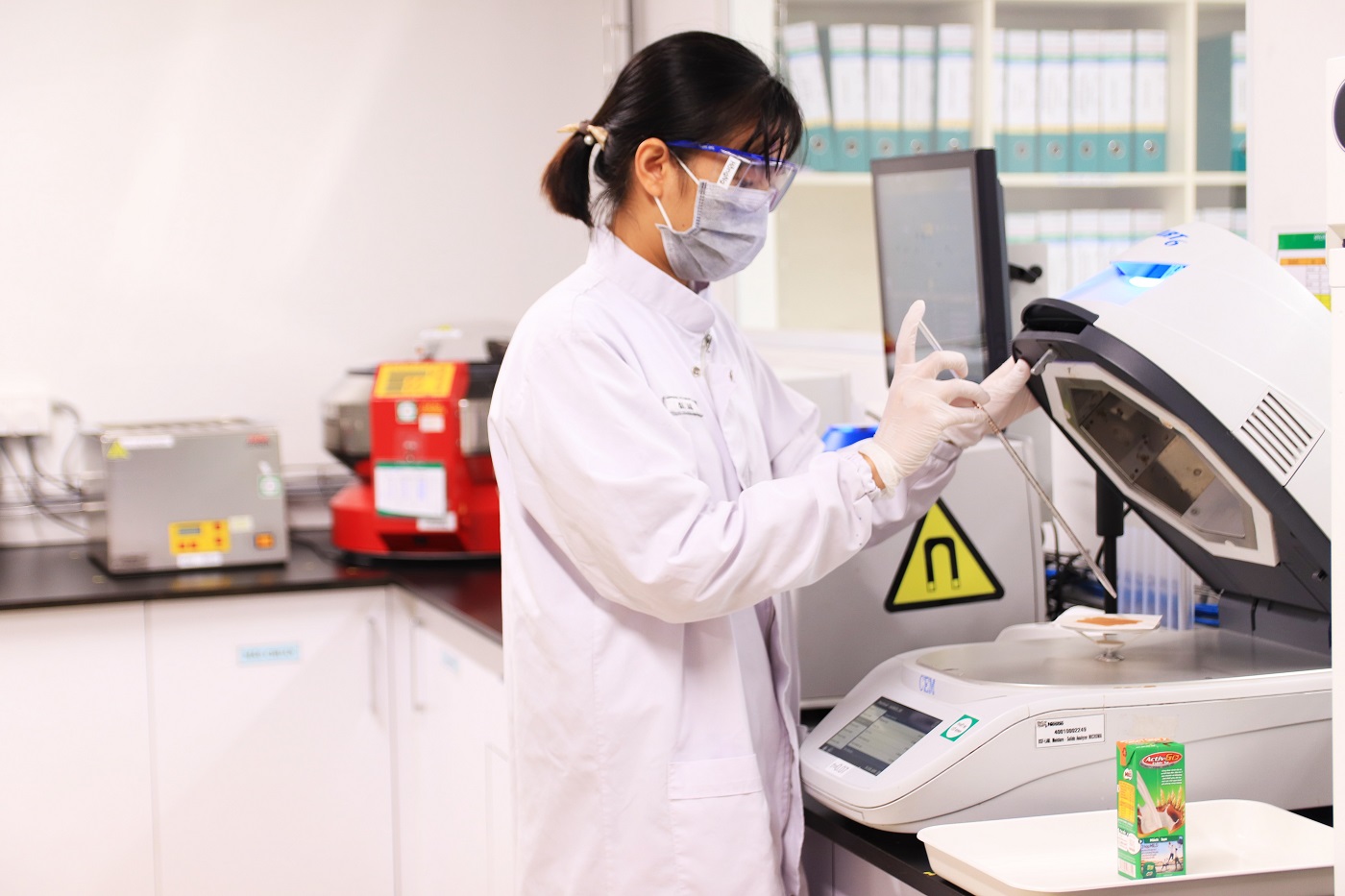 To prepare for this situation, Mr. Lee said Nestlé Vietnam has worked out a very effective and coherent strategy for developing coffee trading in localities via the local networks currently operated by businesses.
Le Van Danh, vice head of the Authoritiy of Dong Nai Industrial Parks, said Nestlé's investment expansion is a firm indication of Dong Nai Province's good investment environment in foreign investment attraction in particular, and of Vietnam's in general.
Established in 1995, Nestlé Vietnam has continuously expanded investment and diversified its products aimed to maximize the role of food in improving human life. Aside from business operation, job creation and contribution to the State budget, Nestlé Vietnam has played an active role in initiatives on and programs for social development and environmental protection. During 2019 and 2020, Nestlé Vietnam was selected as one of the Top-Three for the most sustainable development enterprises in the manufacturing industry in Vietnam. Recently, Nestlé Vietnam has been again recognized by the Ministry of Industry and Trade as the "Reliable Exporter in 2020." Notably, Nestlé was the only foreign-invested enterprise in the coffee sector to be commended in 2020 by the ministry.