The habit of using cash for all daily transactions has made life tough for many consumers to access banks' credit.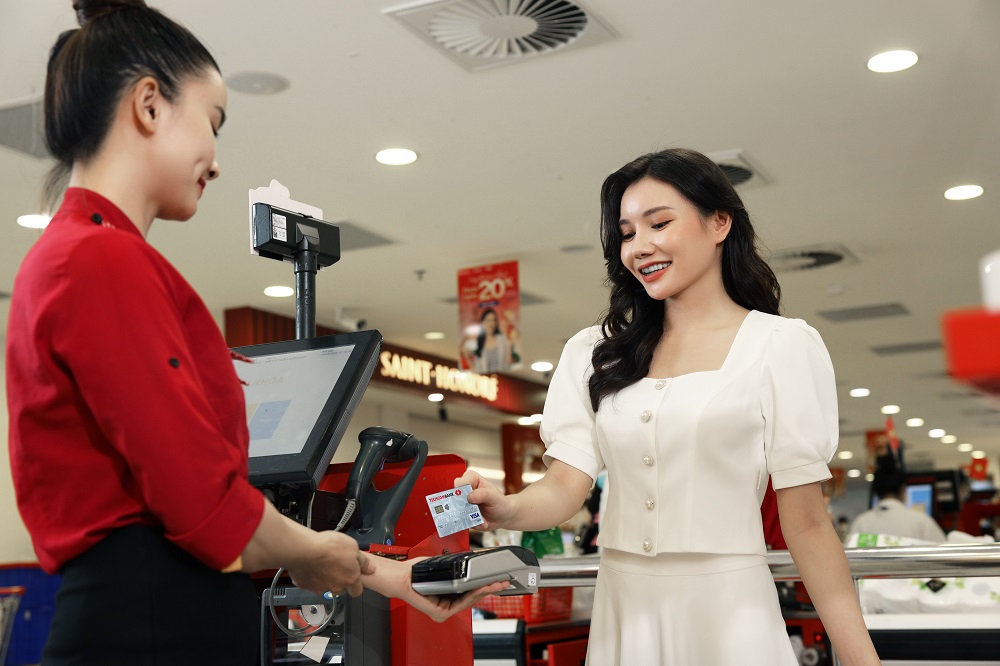 Stable-income earners still find it hard to access credit
Having houses for rent in HCMC over the past few years, with a stable number of tenants and a healthy cash flow, Ms. Dung still finds it hard to acquire a credit card for transactions and overseas travel as she fails to show proof of income due to all rents on her houses being paid in cash.
Dung's story is a typical example for many self-employed Vietnamese people who are facing multiple obstacles over access to banking credits. A 2020 survey conducted by the State Bank of Vietnam showed 70% of adults in Vietnam owned a bank account, but nearly half failed to access credit.
Banking expert Tran Nhat Nam said that a mere 20% of Vietnamese adults could access bank credits, while the rest had to resort to other lending channels such as securing loans via financial firms or loan sharks. As a result, several customers have been victimized by black-credit activities, as their personal information was stolen and transferred to loan-shark service providers.
Masan Chairman Nguyen Dang Quang has observed how farmers buy animal feed, seeds and fertilizer from suppliers on deferred payment term, and settle the payments at sky-high interest rates of 2%-5% per month, after harvest.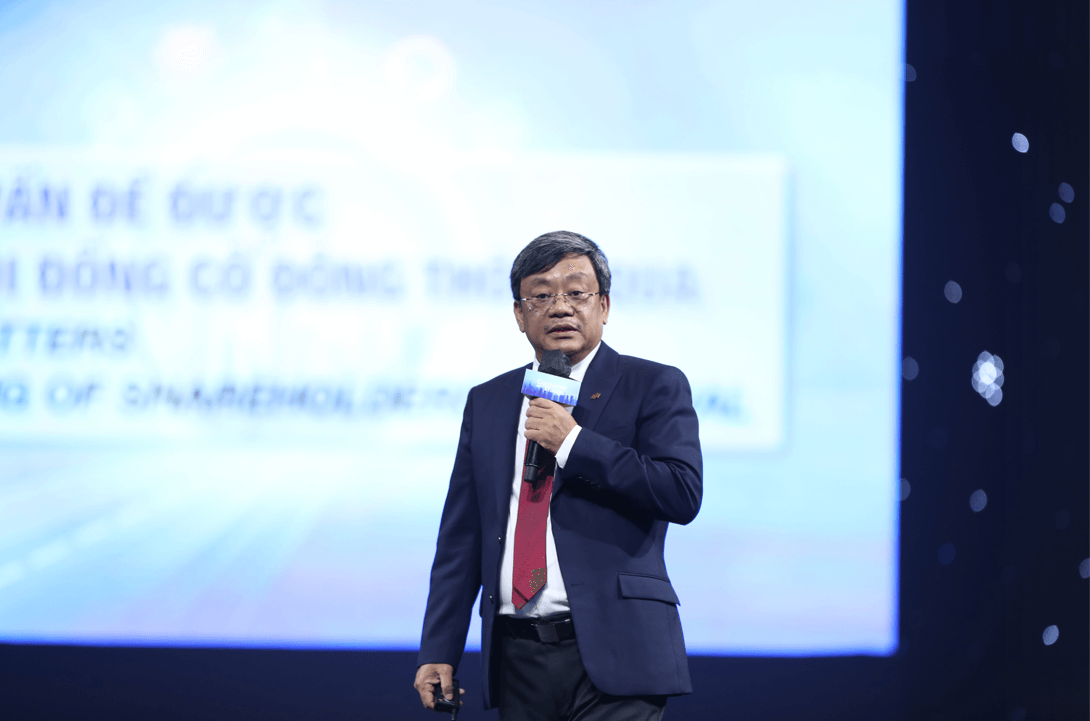 The habit of keeping cash in their purses and considering "cash as king" has limited the access of many Vietnamese people, mainly those in the countryside, to credit. As such, "hui" which is a group-based rotating saving and credit scheme, has become popular in many provinces. Besides, many residents are choosing black credit services despite preventively high rates of interest.
Due to the habit of using cash, the banking system has to offer attractive deposit rates to mobilize capital and make sources of credit abundant for domestic demand. Lending rates in Vietnam thus are high, exerting payment pressure on businesses.
"Cash era" is over
The perception of "cash is king" is gradually replaced by the non-cash trend, which has specially been ushered in by the Covid pandemic.
A survey conducted by Visa in late 2021 on Visa customers' attitude on payments showed that paying in cash was trending down in Vietnam. At least 65% of participating customers said that the amount of cash in their wallets reduced as they used bank cards or other contactless payment options instead. Notably, six percent of surveyed customers said that they would not need to use cash any more.
Statistics from the State Bank of Vietnam indicated that in 2021, over 14 million bank accounts were opened. Of the total, nearly 3.4 million accounts opened via the electronic Know Your Customer (eKYC) method are operational.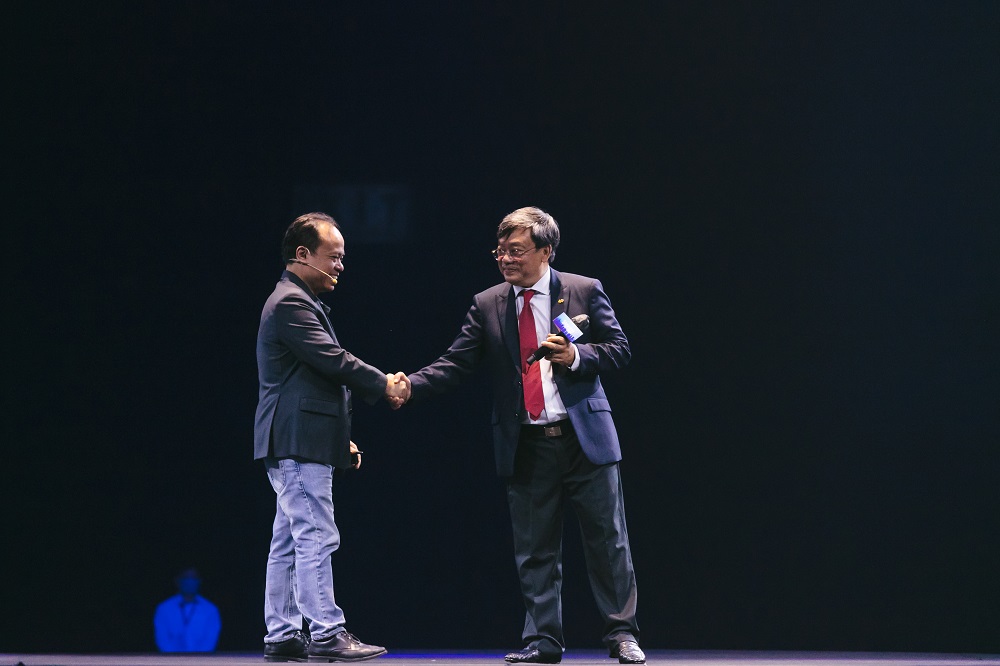 Masan has teamed up with fintech firm Trusting Social and its bank partners to launch the EVO payment solution, which allows customers to open a credit card, with a credit limit amounting to tens of millions of Vietnam dong, within fewer than three minutes after completing some steps at the link https://masan.goevo.vn/.
At Masan's annual general shareholder meeting on April 28, some 2,700 credit cards with a total credit limit of VND815 billion were issued. With its system of nearly 3,000 stores nationwide, Masan aims to help one million Vietnamese consumers gain a credit card this year.
Masan, in cooperation with its partners, is planning to popularize all financial services, offering credit cards, lending services and the "Buy Now, Pay Later" method to consumers nationwide, especially those in the countryside, facilitating the "non-cash era."