Entrepreneur Luu Ngoc Long Thanh is a strong and decisive woman. She has spent more than seven years building The Eritz Group, which was established in 2005 under the name of Viet Bamboo Group. She is currently the Chairwoman of Eritz Capital Holding Group and holds a 60% stake in Novel Capital Holding Group in the real estate and condotel sectors in Vietnam. In addition, she also owns a number of subsidiaries in many fields like automobiles and transportation in which the main business lines are tourism, events, real estate investment and development.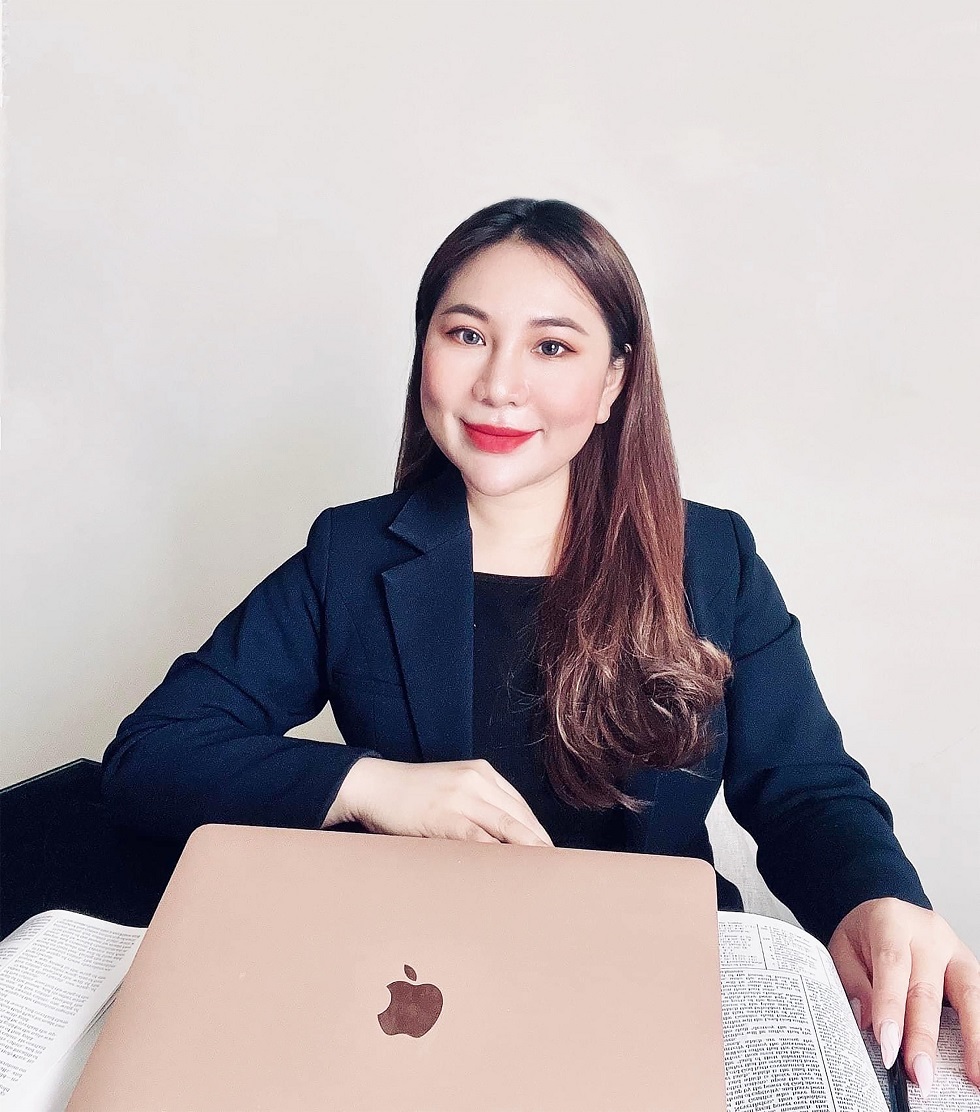 During a business trip to the United States in February 2022, Mrs. Thanh met and worked with Mr. Imran Shauket – Chairman JOBS Group, Former USAID Diplomat, and Senior Advisor to the Goverment of Pakistan.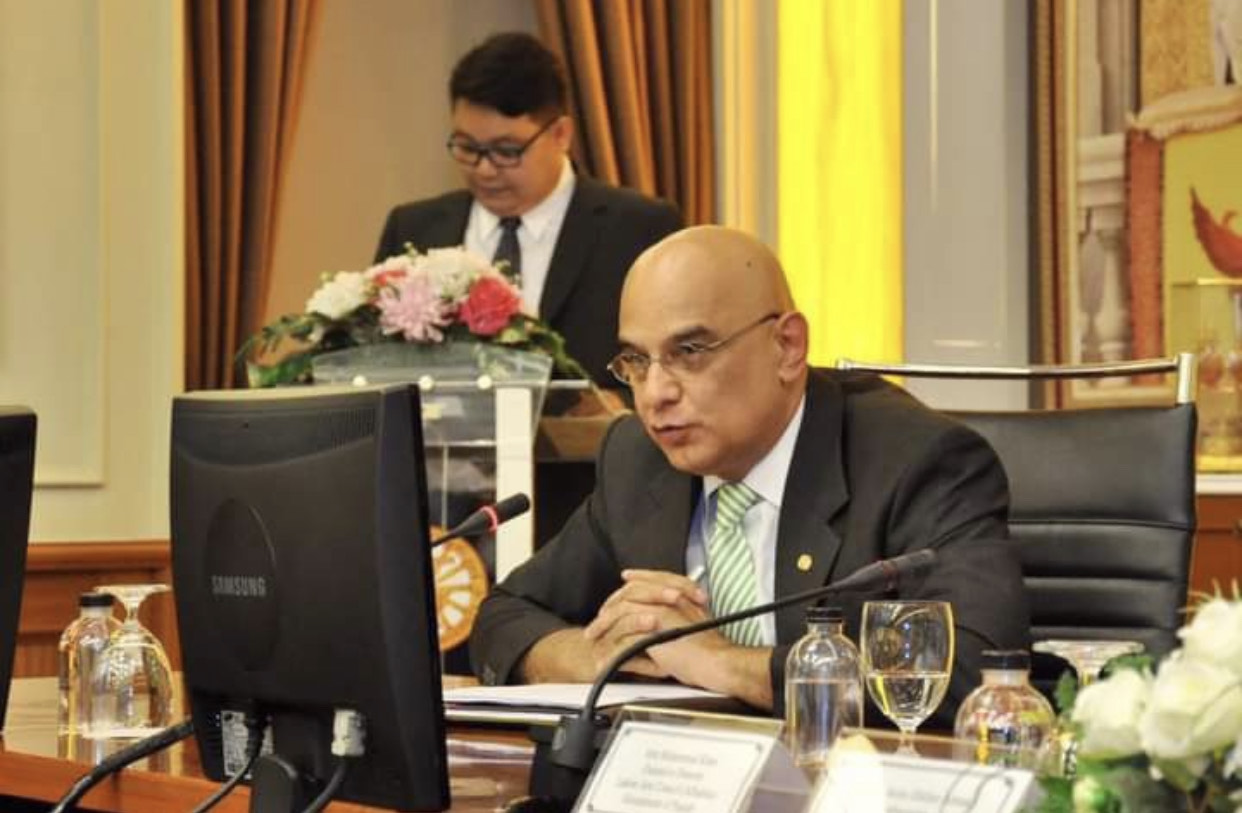 At the encounter, Mrs. Thanh invited him to become a advisor for The Eritz Group Company, which boasts many big projects on spiritual works and charity for the society. With the project in HCMC's Go Vap District known as Spiritual Tourist Area in particular, this is a place to promote the cultural and religious connection and Buddhist exchange between Vietnam and Pakistan, and introduce Pakistani relics to Vietnam. The Former Ambassador also expressed his wish to open a direct route between Vietnam and Pakistan with a frequency of three or four weekly flights.
In business, Entrepreneur Luu Ngoc Long Thanh is always ready to make a sharp point, able to convince the most demanding companion with truth and inner strength based on fairness, transparency and a clear strategy and direction that have never been deviated or affected by anyone, because according to her, "strength and prudence are the factors for the people to go far and go together for a long time".
Looking back at the achievements and looking forwards to future projects, it is noted that despite the difficult time in the aftermath of the Covid-19 pandemic, in June 2022, Mrs. Thanh also managed to mobilize capital contributions to increase the charter capital to VND495 billion. She continued to crowdfund the project Spiritual Tourist Area in Go Vap. With the spirit "words must be accompanied by practice ", she is a woman who thinks big but never refuses to do small things, and always seeks to psych up everyone to firmly have a long-term plan and not give in to difficulties; finds out the specific answer by herself, in the spirit that any plan must go hand in hand with practice just like Morality and Life go hand in hand.
Her comeback stateside was meant to complete a diplomacy course of the US Institute of Diplomacy and Human Rights (USIDHR) so that every day is more perfect in every smallest action.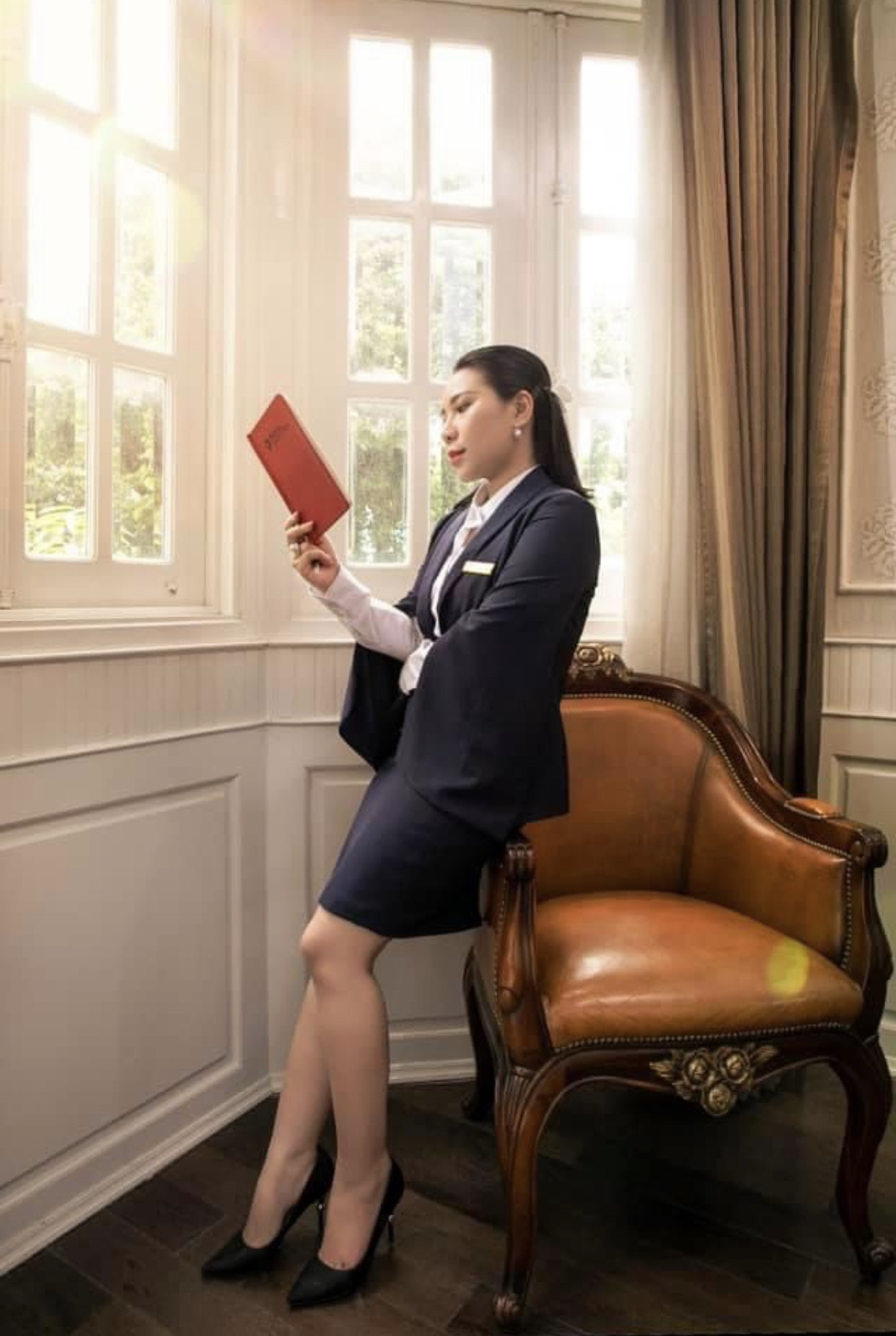 In addition, as she is also the coordinator and operator of a company in Thailand, she wishes to invite Mr. Imran Shauket to join a contract to purchase 100 Condotel apartments as co-owner in one of the busiest streets in Bangkok, Thailand currently managed and operated by him to have more income for the upcoming charity work. Simultaneously, she is working on a plan to buy a hospital in the U.S. and has been awarded a letter of approval for financial support in the U.S. based on the parent company's activities in Vietnam. The hospital will offer free service in the United States.
The year 2023 opens up many new opportunities for young businesses. With the great efforts of the whole company and Mrs. Thanh herself, business willl develop in line with the company's plan in the international market, contributing to realizing the potential of the country and bringing benefits to the community and society.