In the post-Covid-19 period the economy has seen great volatility and many businesses have suffered heavy losses, while many property developers have taken out tens of billions of Vietnam Dong in outstanding loans.
How about C.T Land? Did it incur a huge loss as some online media have reported?
C.T Land Joint Stock Company (C.T Land) is an enterprise that was spun off from C.T Group, and has many years of experience in a diverse range of real estate business like residential, resort, office, and logistics, and in all segments ranging from high end to low end.
With its advantages and strengths in the field, C.T Land has developed many prominent projects in HCM City and other cities and provinces, some of which have won international property industry awards.
According to a source from the Credit Information Center (CIC) of the State Bank of Vietnam, C.T Land has been rated in group 1 for five consecutive years.
At the moment, according to the CIC, C.T Land has a zero loans outstanding whereas the projects it owns are valued at more than VND25 trillion (US$1.07 billion) (as assessed by UK property valuation company Collier).
Thus, in the current situation, there are very few businesses with such good assets.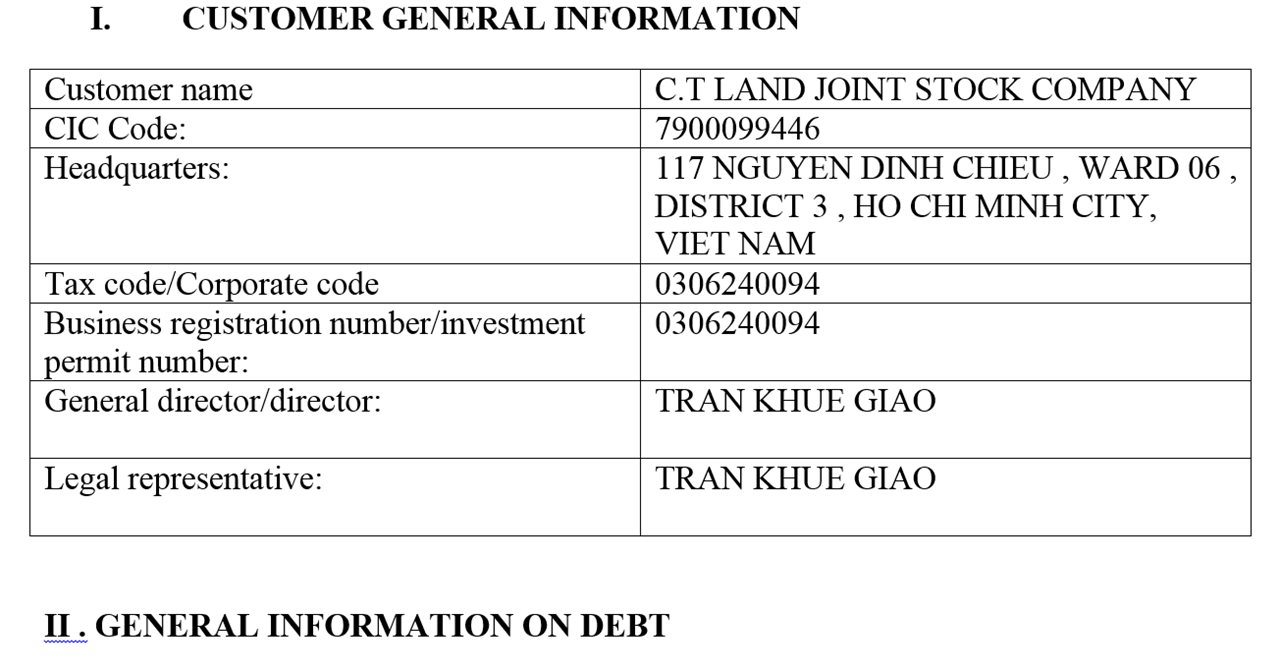 According to C.T Land's board of directors, the company's revenues from now until the end of 2021 will come from receivables of VND11 trillion ($474.6 million).
Of them VND4 trillion will be collected for products it has sold but not paid for in full, and VND7 trillion from products it is selling.
It plans to begin sales of new projects in 2021 and expects to earn another VND12 trillion.
This business plan is verified and confirmed by reputed international organisations.
In 2019 – 2020, C.T Land focused on completing the legal procedures for projects and construction of infrastructure.
According to official figures the company has reported to relevant State management agencies, C.T Land's business is profitable and it has paid full corporate income tax like its parent group C.T Group, whose business performance is very good.
C.T Land owns large tracts of land in strategic locations in HCM City and neighbouring provinces, and a number of new urban areas adjacent to HCM City.
By conducting extensive research into master zoning plans for each region, C.T Land is able to accurately predict the complete development trend in each region, thus creating added value for its projects.
In business, at which stage it should focus on investment or accept losses and at which stage it should launch products to dominate the market is a strategy unique to each company and which can alter from time to time.
C.T Land's sustainable development strategy is the most accurate answer to the baseless rumors that are going around.