Agreement will see MSIG leveraging Home Credit's significant regional distribution network to better serve insurance customers across three markets.
Home Credit B.V. ("Home Credit"), the international consumer finance provider in Europe and Asia, and MSIG, one of Asia's leading general insurance providers, today announce a three-market strategic insurance partnership with the objective of making insurance solutions simpler and more accessible for retail consumers, a fast growing insurance segment in Vietnam, the Philippines and Indonesia.
By partnering in retail distribution and product development respectively, Home Credit and MSIG are aiming to increase the current low levels of retail insurance penetration in three major Southeast Asia (SEA) markets where demand for retail insurance services is growing rapidly.
Frederic Tardy, Chief Customer and Strategy Officer at Home Credit, said: "Home Credit's mission is to provide access to financial services for underserved consumers, and our partnership with MSIG will reinforce our customer offering. It will also help to address the significant protection gap in insurance coverage for SEA. Home Credit's enormous online and offline regional distribution network offers a powerful platform to deliver enhanced insurance protection to consumers in one of the world's fastest growing regions."
Clemens Philippi, Chief Operating Officer, MSIG Asia, added: "We are excited about the partnership with Home Credit, which will help to deliver simple and relevant solutions to SEA's growing population amidst a changing risk landscape. From emerging risks relating to Covid-19 and cyber, to traditional risks such as floods and typhoons which have drastically heightened under the influence of climate change, we want to be there for our customers as part of our mission to support the development of a vibrant society."
MSIG's home content protection insurance plans are now available to many Home Credit customers across SEA, with pilot schemes and ongoing discussions underway to broaden the offering to other forms of insurance in the future. SEA is Home Credit's strategic region for expanding insurance penetration, based on the high levels of need it has observed among consumers.
With its significant depth of market knowledge in the region, MSIG will tailor its insurance solutions focusing on the needs of low to middle-income consumers for each market in this region.
The partnership complements Home Credit's collaboration with multiple retail and e-commerce partners across the region. Home Credit underwrites an average of over half a million loans for smartphones alone, per quarter in SEA, which will now be offered with optional device insurance plans.
Home Credit will distribute these insurance plans across its country online marketplace e-commerce sites, mobile apps, and 42,000 point of sale locations covering every province and city in those markets. The insurance plans will be marketed alongside Home Credit's existing protection offering.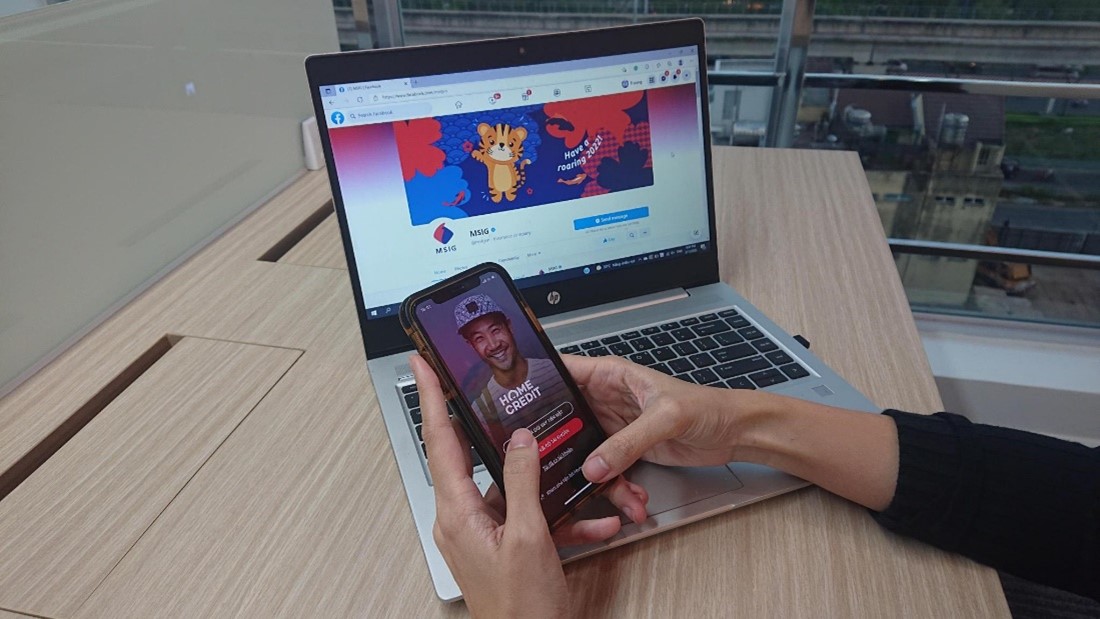 The partnership will also serve as a blueprint for future collaborations between the two companies as they seek to support greater financial inclusion in SEA and beyond. The financial terms of the partnership have not been disclosed.