HCMC – The HCMC Fine Arts Association is organizing an online exhibition for the first time, introducing 103 paintings and statues by 63 painters and sculptors.
The artworks show the artists' love for the country and honor the contributions of medical workers, volunteers, and frontline forces in the fight against the Covid-19 pandemic.
According to Le Thi Minh Loan, Office Manager of the HCMC Fine Arts Association, the artworks on display are curated by six renowned painters and sculptors such as Le Xuan Chieu, Siu Quy and Bui Hai Son.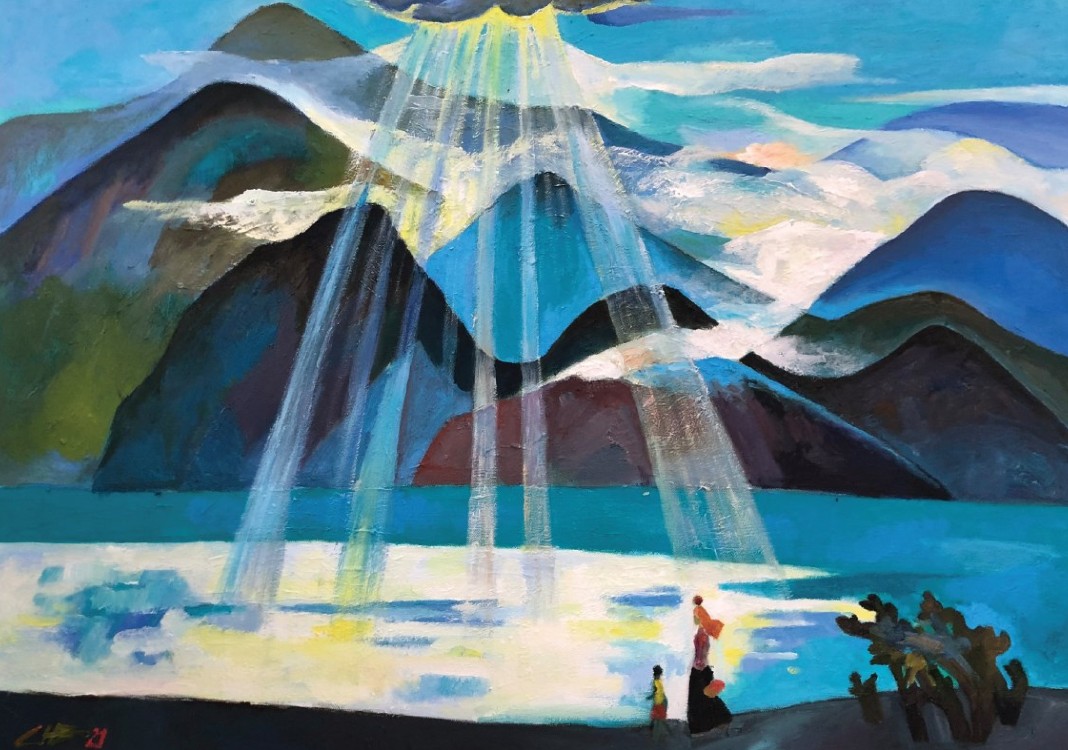 "This online exhibition, with the theme of 'Peaceful Colors', will undoubtedly bring viewers to the land of not only professional art but also to a more personal level. Although it is only a glimpse into the land of art through screens, we believe that the dedication and professionalism of 63 artists and sculptors with 103 paintings and statues of all kinds will be sufficient to immerse you into the endless emotional regions of a dedicated art space," the HCMC Fine Arts Association said in a statement. 
The "Peaceful Colors" exhibition also aims to bring the arts closer to the public and encourage viewers to stay positive during the pandemic.
As the Covid-19 pandemic has negatively affected everyone's spiritual life and the development of many sectors, particularly art forms such as painting, sculpture and graphics, the event is also designed to foster cultural exchanges, promote the artists' creativity and encourage them to create more artworks, thus contributing to the development of art during the social distancing period.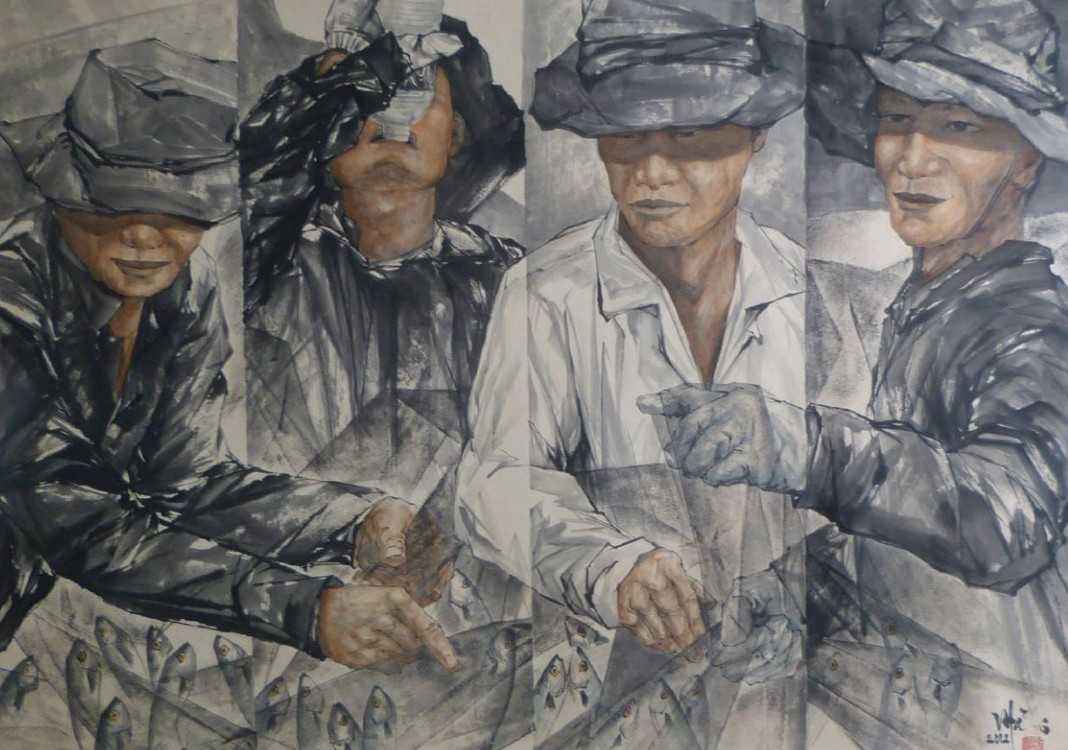 According to Nguyen Xuan Tien, president of the HCMC Fine Arts Association, before the Covid-19 outbreak, the association organized over 30 exhibitions annually at its exhibition house in District 3.
However, since the Covid-19 pandemic broke out early last year, followed by various social distancing periods at different levels, the association's exhibition projects at its exhibition house have been severely affected. Therefore, it has decided to organize its first-ever online exhibition, with the participation of over 60 artists. 
The "Peaceful Colors" exhibition will run until October 20, 2021, on the Facebook fanpage of the HCMC Fine Arts Association (https://www.facebook.com/hmtqe/).
Below are some artworks on display at the "Peaceful Colors" exhibition: