With the enthusiasm to create a unique and connective living space right in the Ben Nghe – Thu Thiem region, Gotec Land has paid special attention to perfecting the show flats of Asiana Riverside, bringing a distinctive style to the regional market.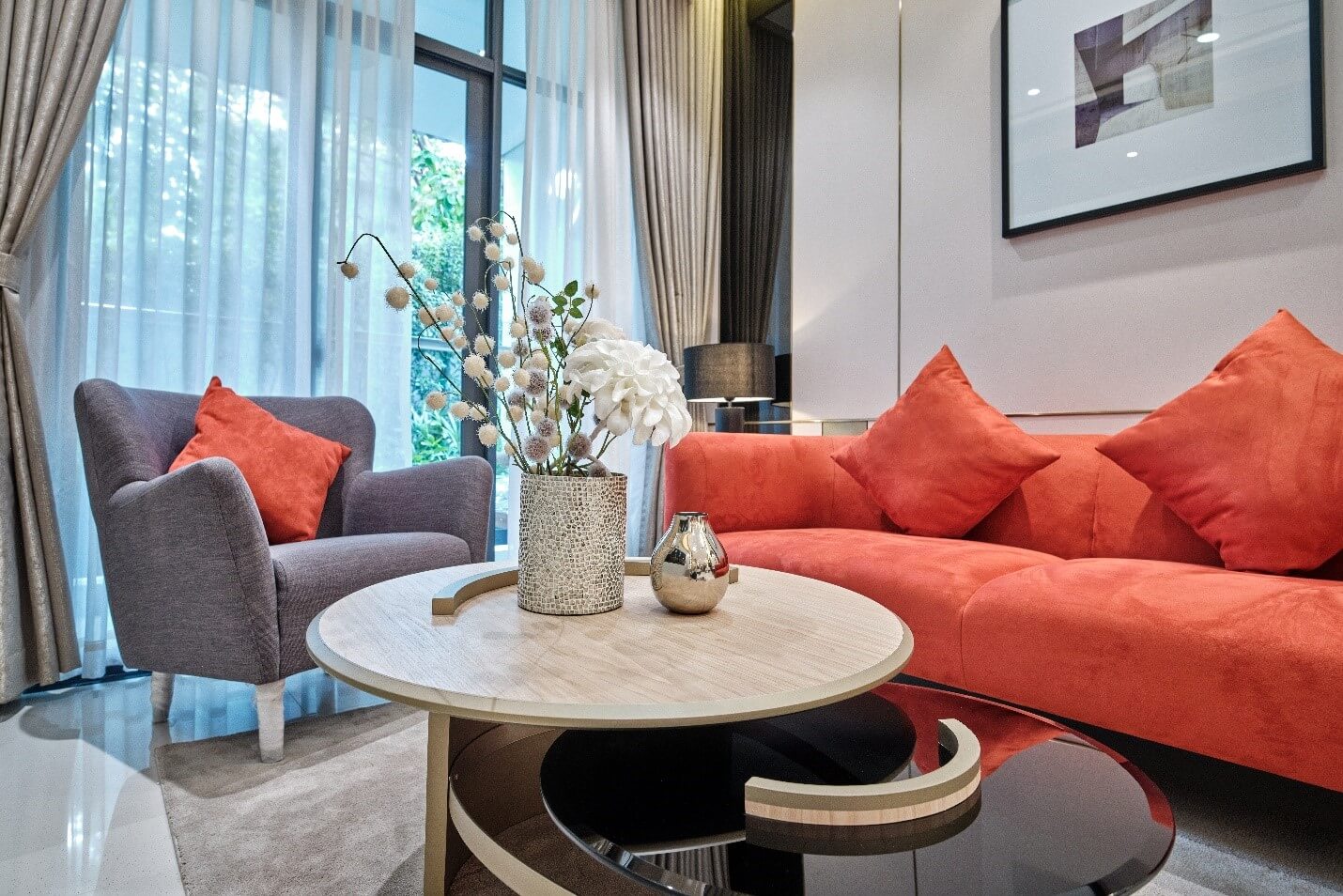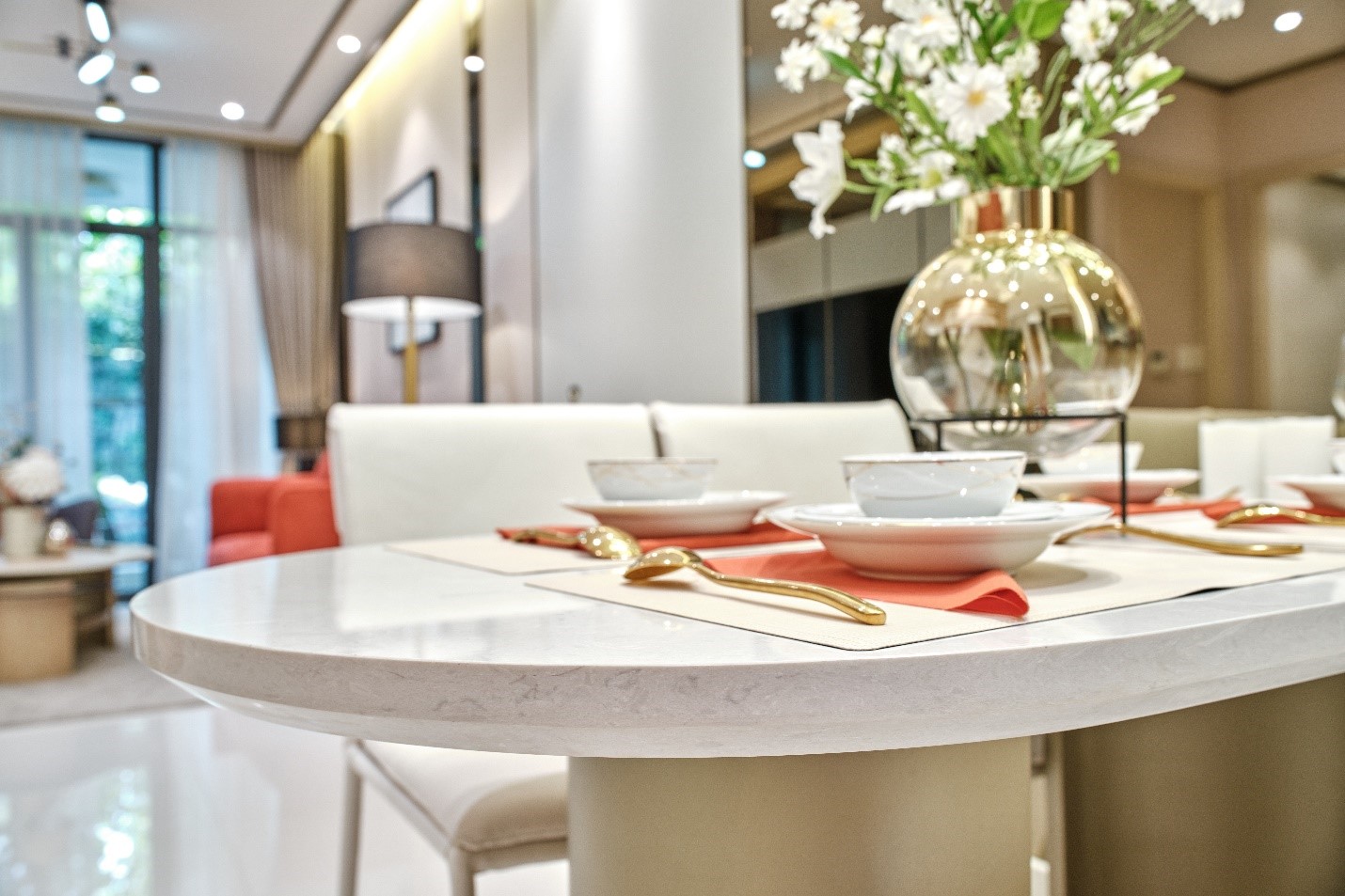 When it comes to choosing a real estate project, customers always want to experience the real living space and area of the apartments, instead of merely their illustration. Therefore, the investor provides the customers with hands-on experience at the Asiana Riverside show flats, which are fully equipped like a complete apartment. The show flats feature state-of-the-art designs from experienced partners and renowned furniture brands.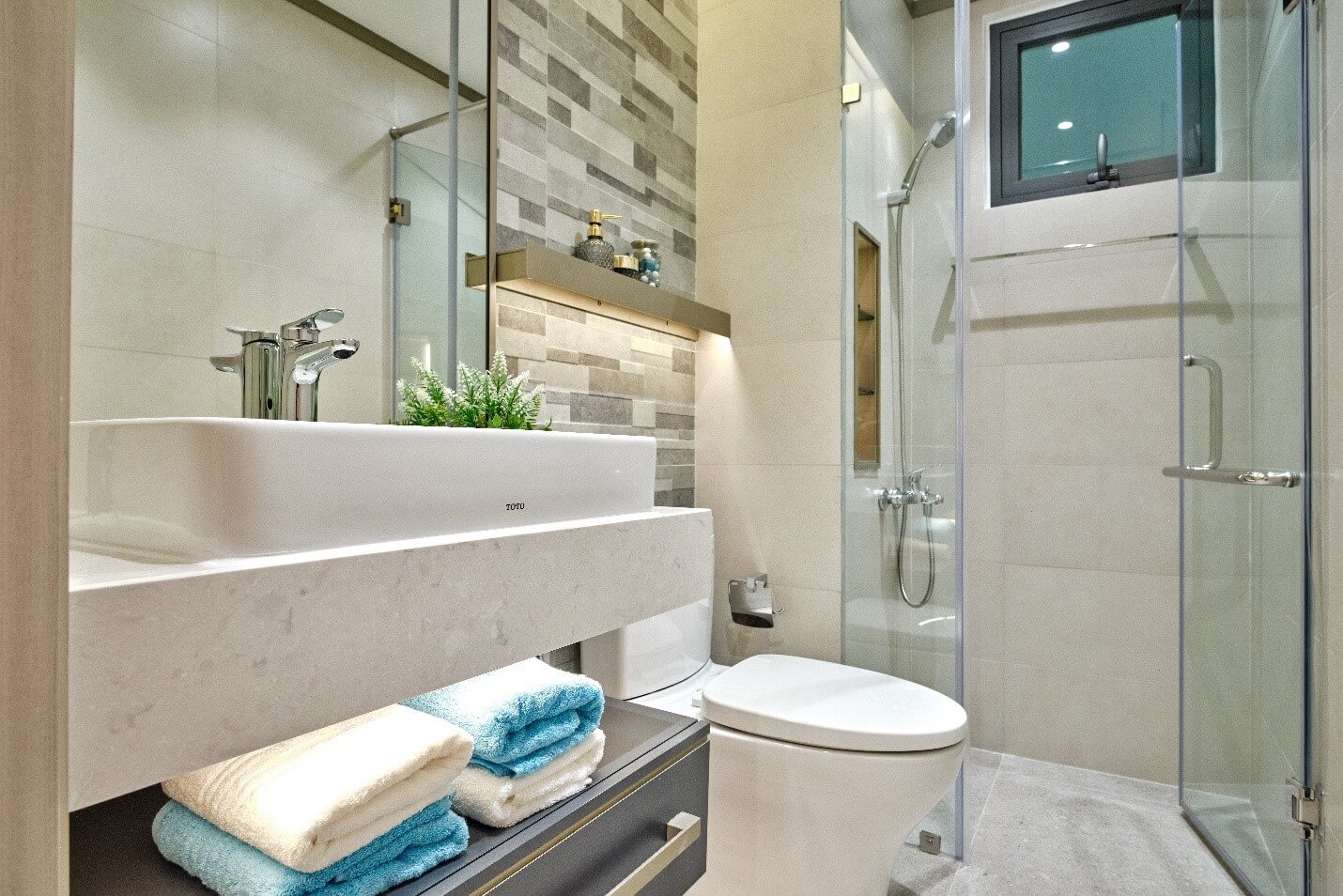 All Asiana Riverside show flats are furnished with high-class equipment and amenities from Malloca, Hafele, Toto, Davas and Moen. Therefore, customers will be able to experience their real apartment in the future before making their decision. Besides, Asiana Riverside offers diverse standards of living space and area, meeting the demand and interest of different customers.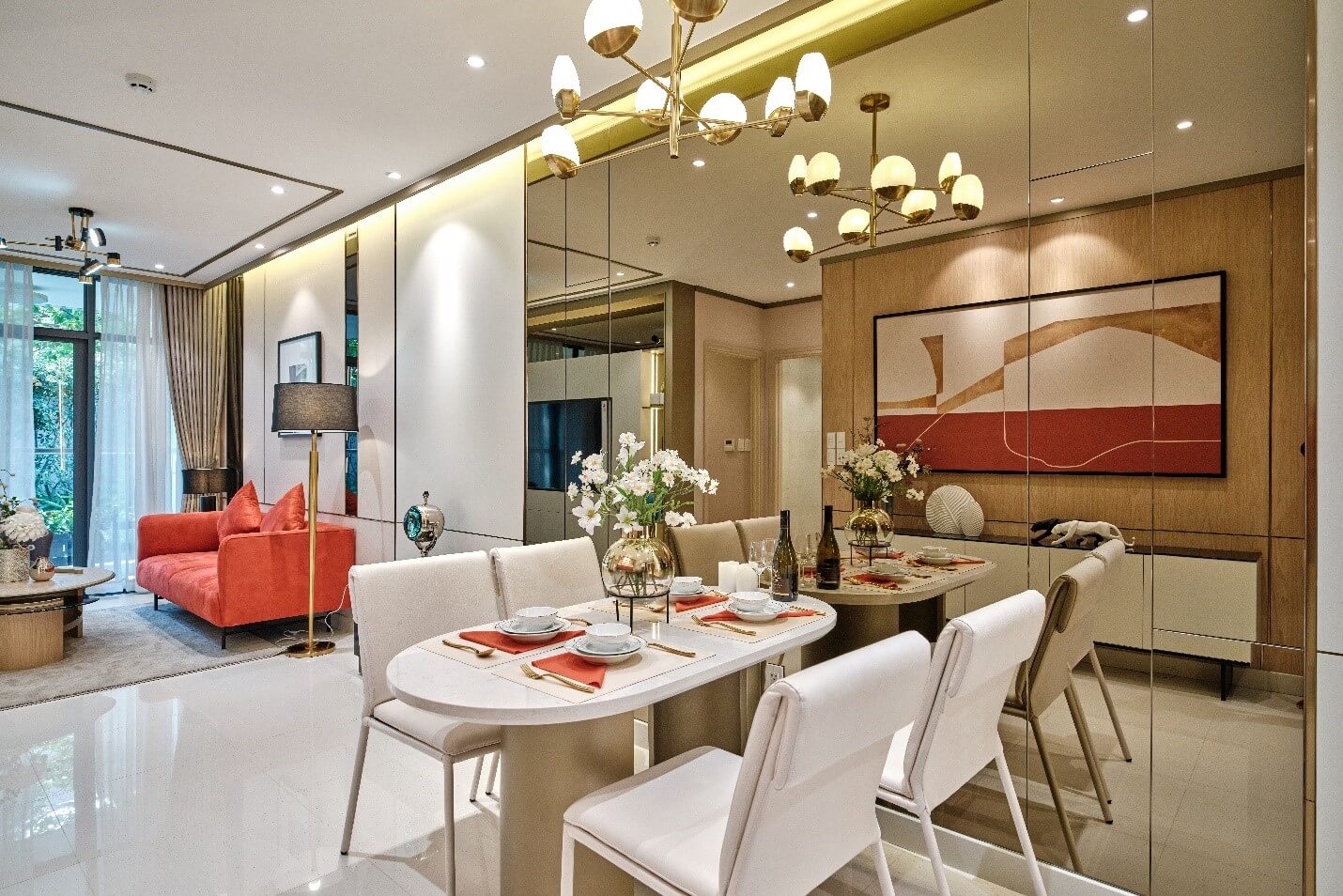 By putting the show flats into operation right at the project site, Gotec Land enables the prospective residents to have a clear imagination of their future home, including its location and views.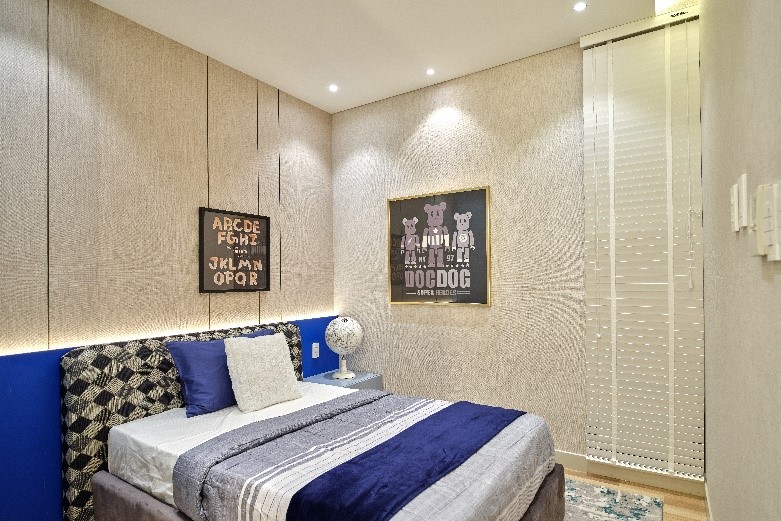 Situated right at the intersection of Ben Nghe and Thu Thiem, since it was launched, Asiana Riverside has attracted many customers and investors thanks to its prime location and precious river views. From the project, it takes only 3 minutes to Thu Thiem, 5 minutes to the Phu My Hung Urban Area, and 5 minutes to District 4 and District 1. With 1-4 bedrooms, Asiana Riverside will satisfy a wide range of customers, from single persons to families with kids or extended families.