HCMC – For the Wecyc (We cycle) Week 2022, hundreds of people in Hue City joined the Embassy of Denmark in Vietnam, the Thua Thien-Hue Institute of Development Studies (HueIDS) and Ashui.com in a campaign to promote the cycling culture across Vietnam's municipalities, the Embassy of Denmark said in a statement.
The Wecyc Week was firstly launched in Vietnam in 2019 by Ashui.com.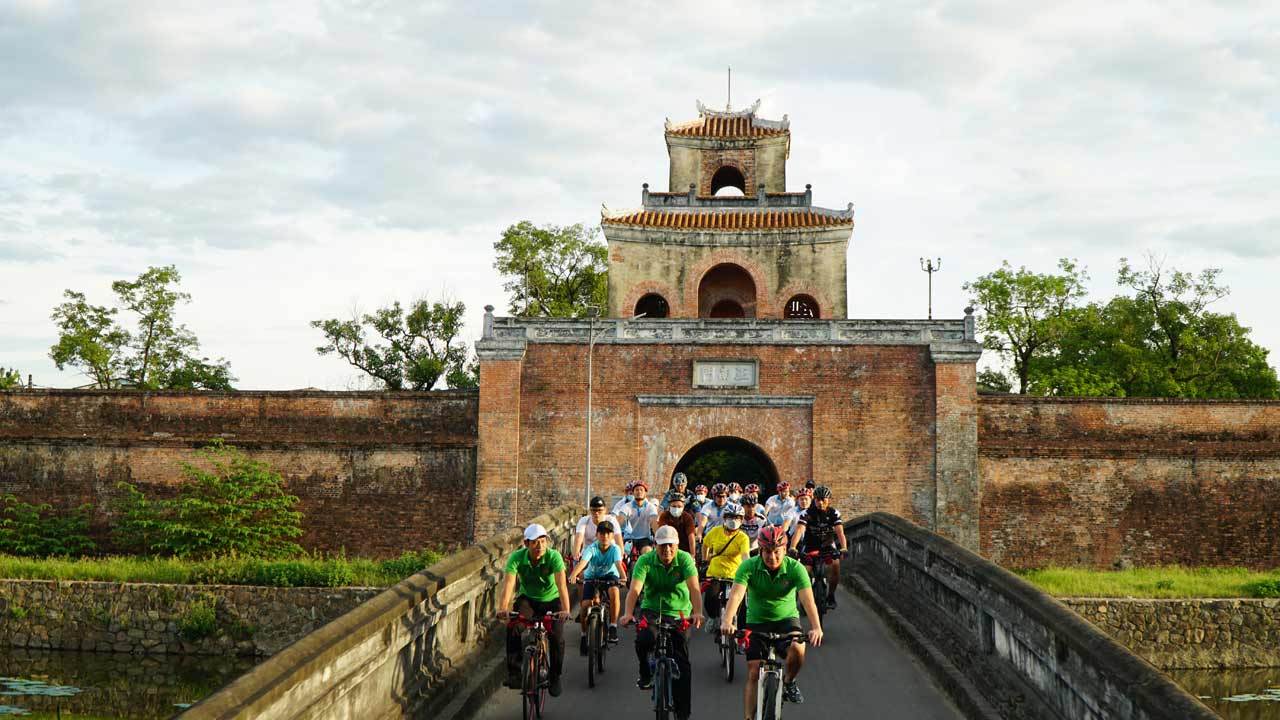 Le Viet Ha, founder of Ashui.com, said, 'Wecyc Week, which takes place in the first week of June every year, aims to promote the cycling culture in municipalities and change their residents' travelling habits by cars and motorbikes into safe and environmentally friendly cycling trips."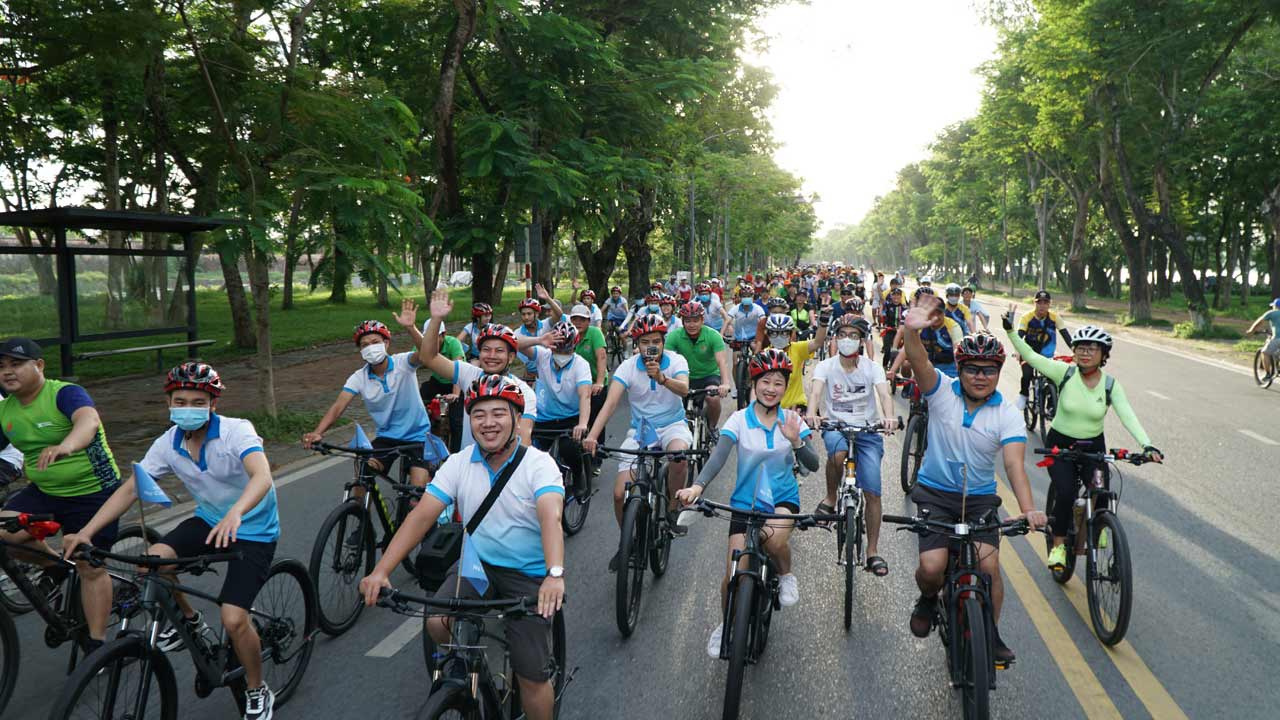 The campaign, a joint initiative of the Embassy of Denmark, HueIDS and Ashui.com, includes an early morning group cycling activity around Hue citadel, an exhibition titled "Copenhagen – Livable City – Cycling City" and a seminar on "Biking – A Story of Green Commute".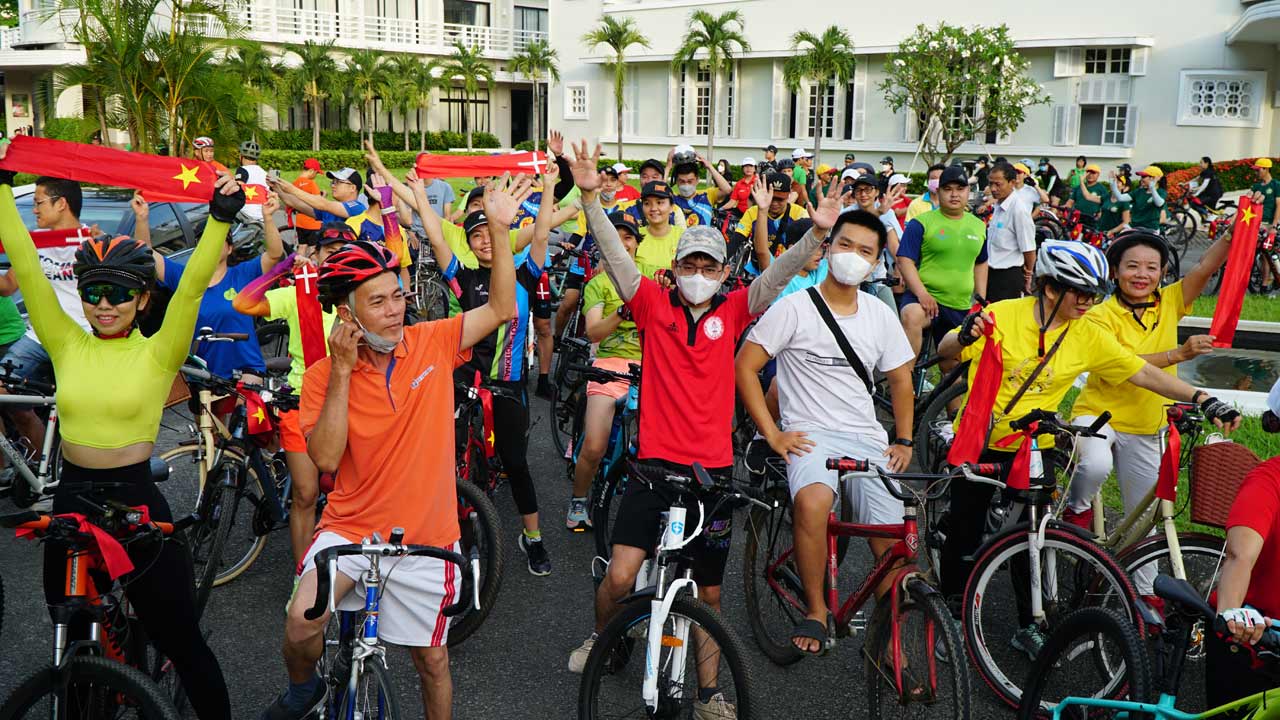 Kim Højlund Christensen, Ambassador of Denmark to Vietnam, said, "Biking is a popular, natural and practical solution for most Danes. In Copenhagen, half of all trips to work and educational institutions are done by bike. This is a result of more than half a century of continuous efforts, planning, determination and commitment from all layers of society, not least the political level. I hope that the stories, innovative ideas and experiences gained from different Danish and Vietnamese experts at the seminar and exhibition will be inspirational and helpful to the people of Hue and beyond".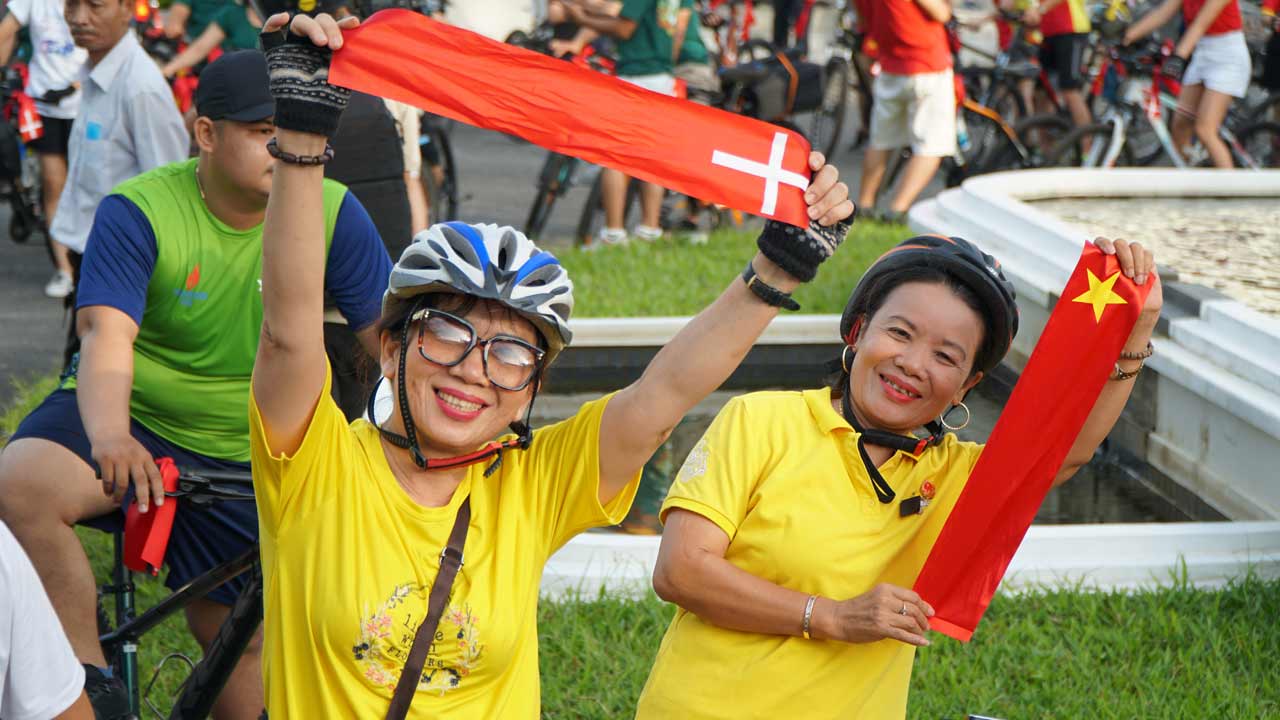 According to Cung Trong Cuong, director of HueIDS, the campaign was a good opportunity for Hue to gain access to Danish experts and experiences in biking promotion. He expected the cooperation would be sustained until Hue became a cycling city.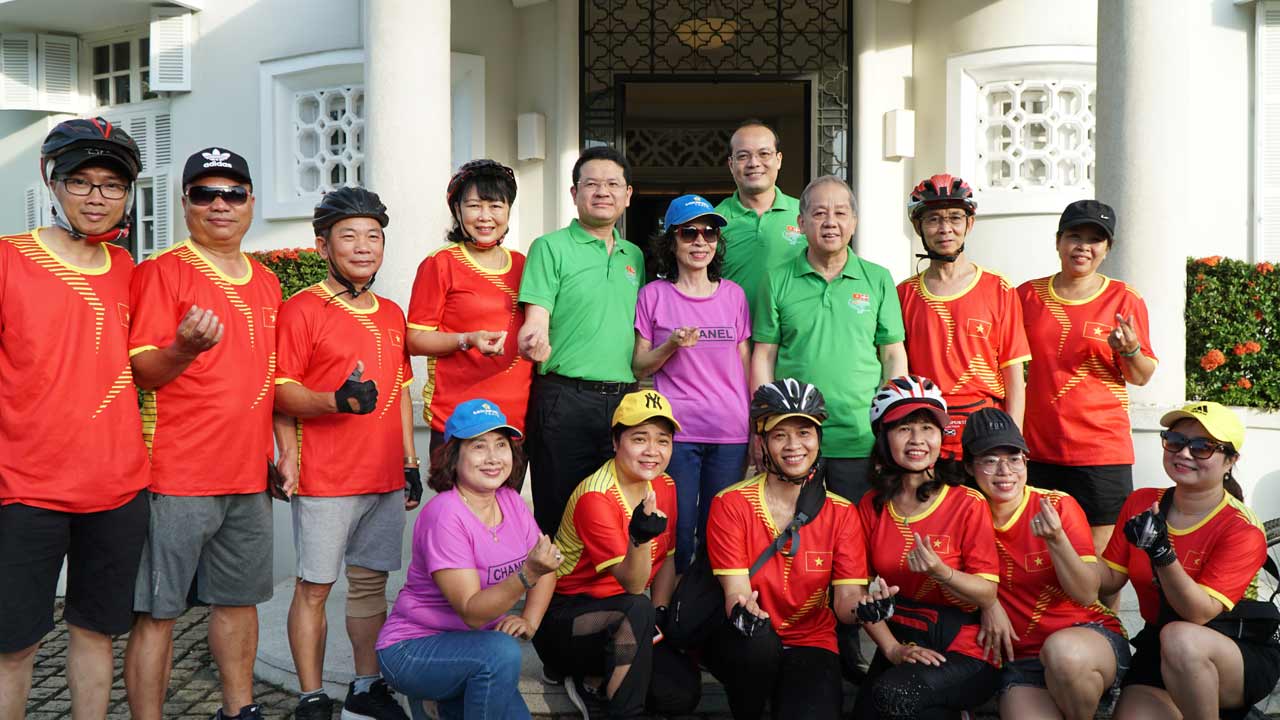 The exhibition "Copenhagen – Liveable City – Cycling City", opened to the public on June 7 along the bank of the Huong (Perfume) River. It illustrates Copenhagen's efforts over the past 20 years to transform the city into one of the world's most liveable and cycling-friendly cities.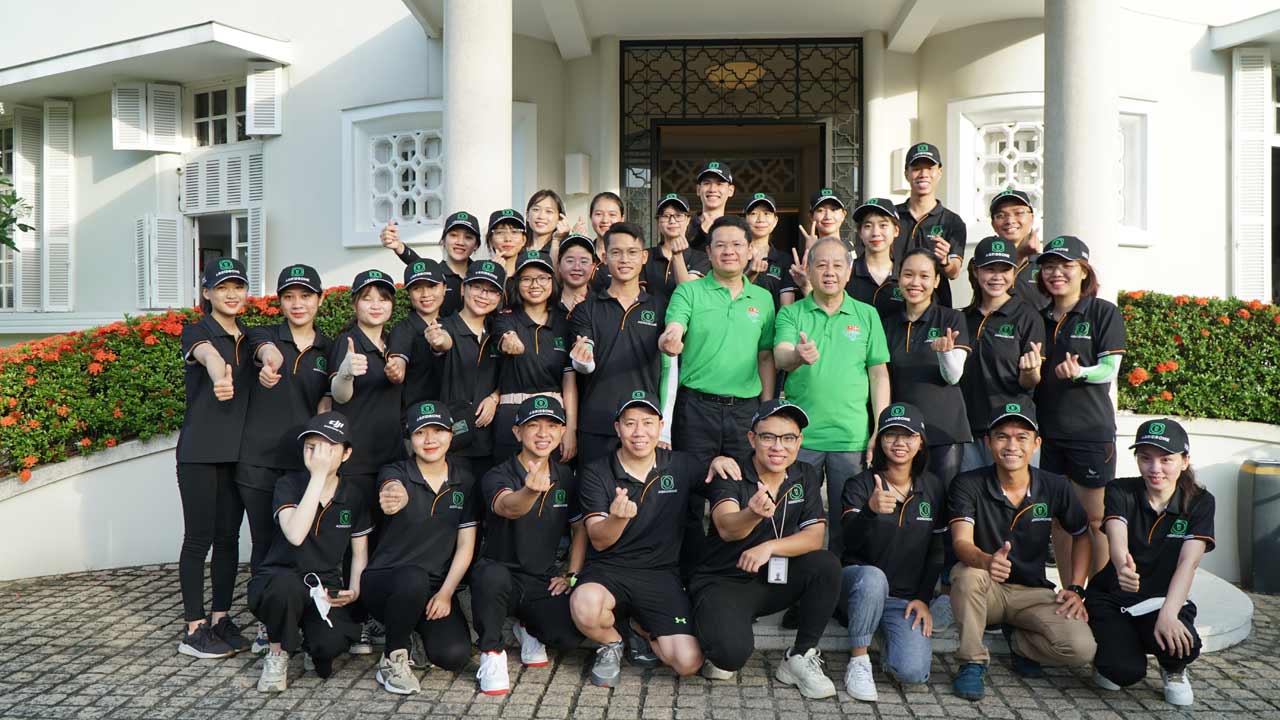 Further, a seminar on 'Biking – A Story of Green Commute', held on the same day, established a forum to connect and facilitate the exchange of experience, knowledge and innovative ideas between Danish experts from the Danish Cyclists' Federation and Vietnamese experts from HueIDS, the National Traffic Safety Committee and local decision-makers, experts, researchers, representatives from various community organizations and the media.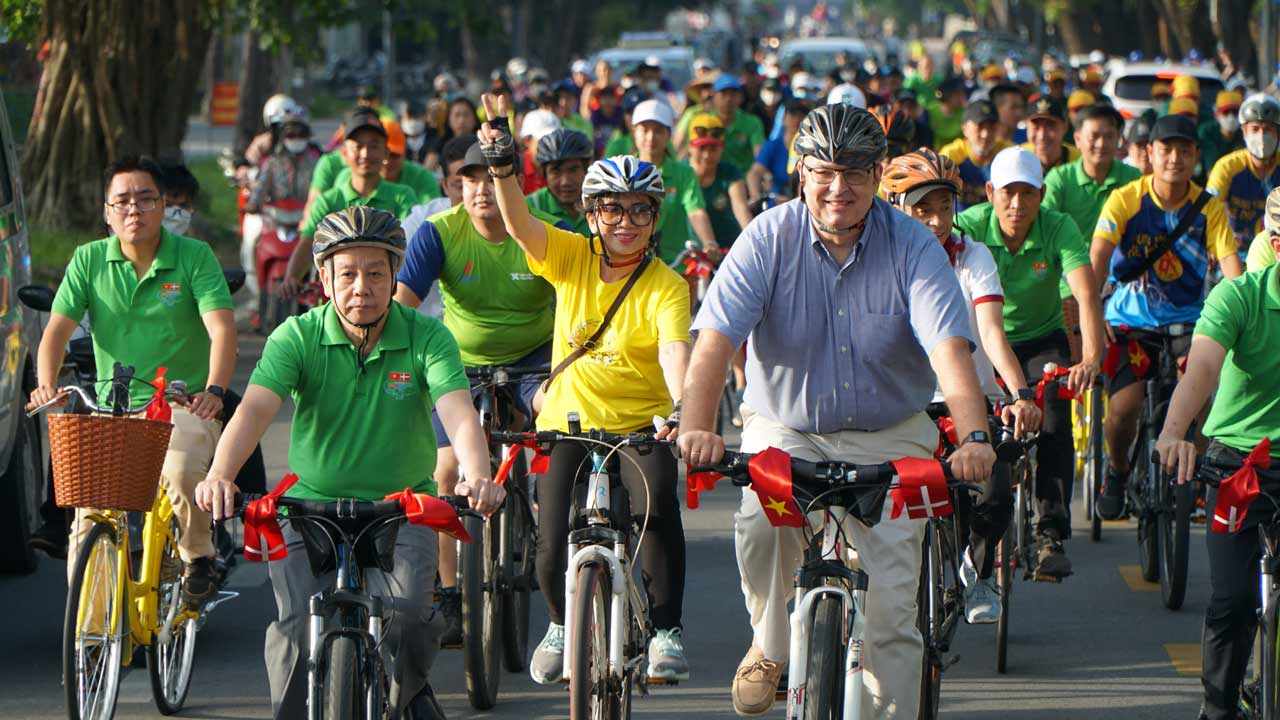 The campaign is part of the Embassy of Denmark's long-term cooperation with Vietnam to support the country's green transition and its endeavor to reach net-zero emissions by 2050, as pledged by Prime Minister Pham Minh Chinh at COP26.