HCMC –
M

any provinces

and cities

across the country

have featured s

tatues of cats, the fourth animal in the 12-year cycle of the Vietnamese zodiac and the symbol of the 2023 Lunar New Year

.
The Tet Cat mascots were created by local artists using materials such as iron, terracotta, foam and fresh flowers.
Cats are seen as symbols of good fortune in Vietnamese culture, with many people believing they bring in a year full of wisdom, wealth and growth.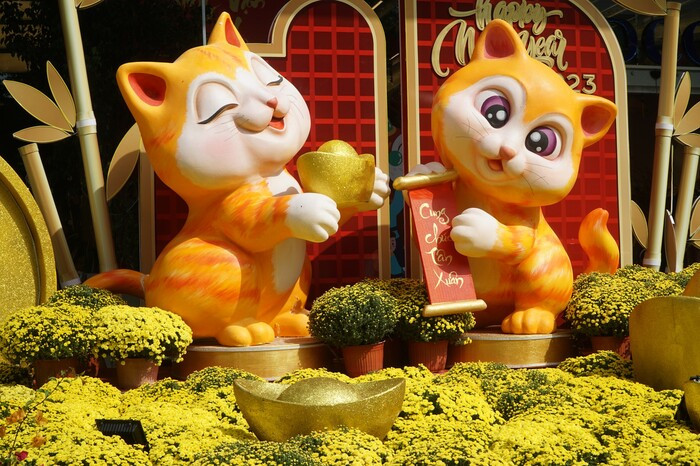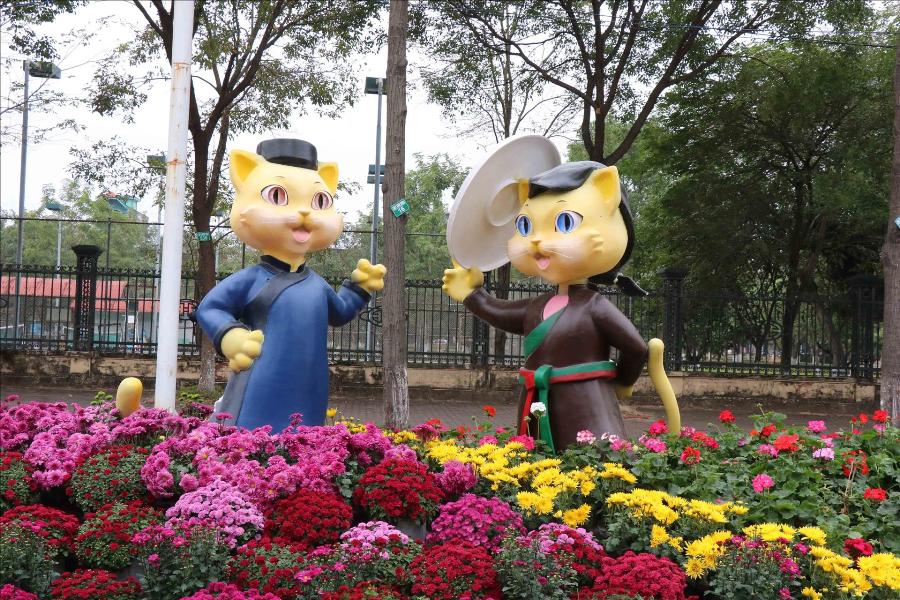 The photos are contributed by Khuong Nhat Minh, Ha Viet Phuong, Hoang Thang, Dung Nguyen, Pham Do Minh Trung, Nhan Tam, Hoang Le, Thanh Nhan, Tuan Tran, Le Vu and Du Nguyen.