Property developer NovaGroup has said that the company will continue to carry out a large-scale tree planting program in the south-central province of Binh Thuan this year. Last April, NovaGroup kicked off the "Growing 50 million trees in Lam Dong Province" program in 2021-2025 with an initial budget of VND11 billion.
This activity is part of "Green Up Vietnam – Million trees for a brighter life" campaign that NovaGroup has initiated in response to the Prime Minister's call for planting one billion trees. Thanks to the cooperation of partners, customers and employees, the campaign has helped many provinces across the country gradually become greener.
Growing trees is one of NovaGroup's activities with the goal of making the living environment greener. This effort is also reflected in many sustainable programs with long-term impacts for the development of various communities and provinces.
For example, the "Clean water for schools" program has been deployed in many provinces and cities that are heavily affected by climate change, including Tan Tru District (Long An Province), Thanh Phu, Ba Tri and Binh Dai districts (Ben Tre Province), Nui Thanh District (Quang Nam Province) and Bac Binh District (Binh Thuan Province). The program is designed to bring water meeting the national standards for drinking water to students and teachers in underprivileged areas.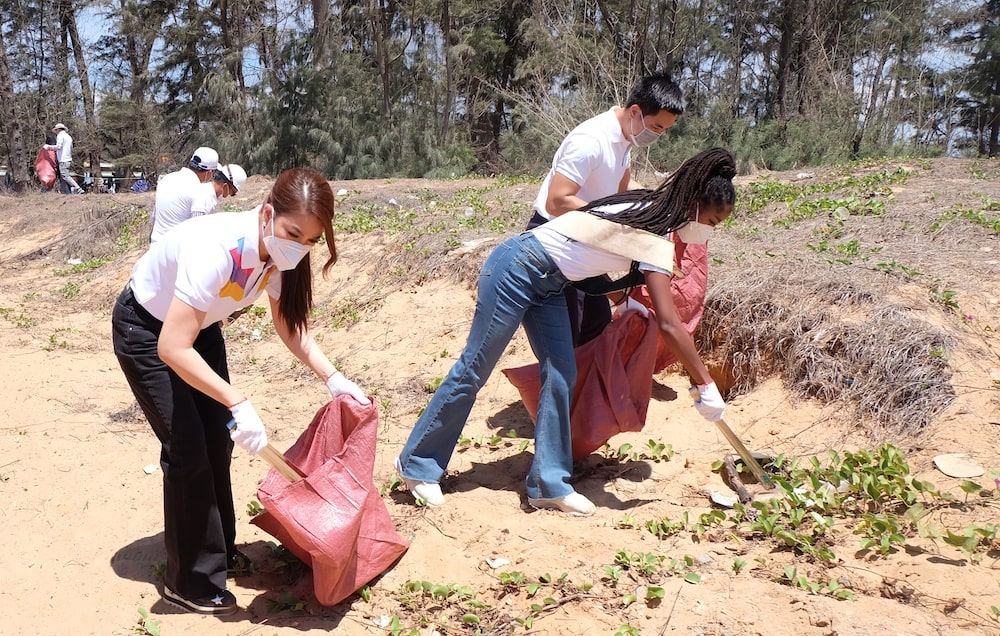 The company also runs programs for marine environmental protection apart from collecting, classifying and recycling plastic waste to contribute to environmental protection and public health in the areas where NovaGroup is present. A series of other environmental projects are being implemented such as sorting recyclable waste at apartment buildings in HCMC.
Through many of the above programs, hundreds of billions of dong has been spent on Education, Health, Social Welfare and Community Development activities, with millions of people nationwide benefiting.
In the new growth era, NovaGroup will continue to accompany cities and provinces in minimizing the impacts of environmental issues on society, developing a circular economy, and thus benefiting the communities, especially vulnerable groups.