The Covid pandemic has sent the global economy into a tailspin, while forcing numerous enterprises to suspend their operations or be disbanded. Successfully surviving economic challenges, Sao Mai Group (ASM) has achieved multiple impressive business results.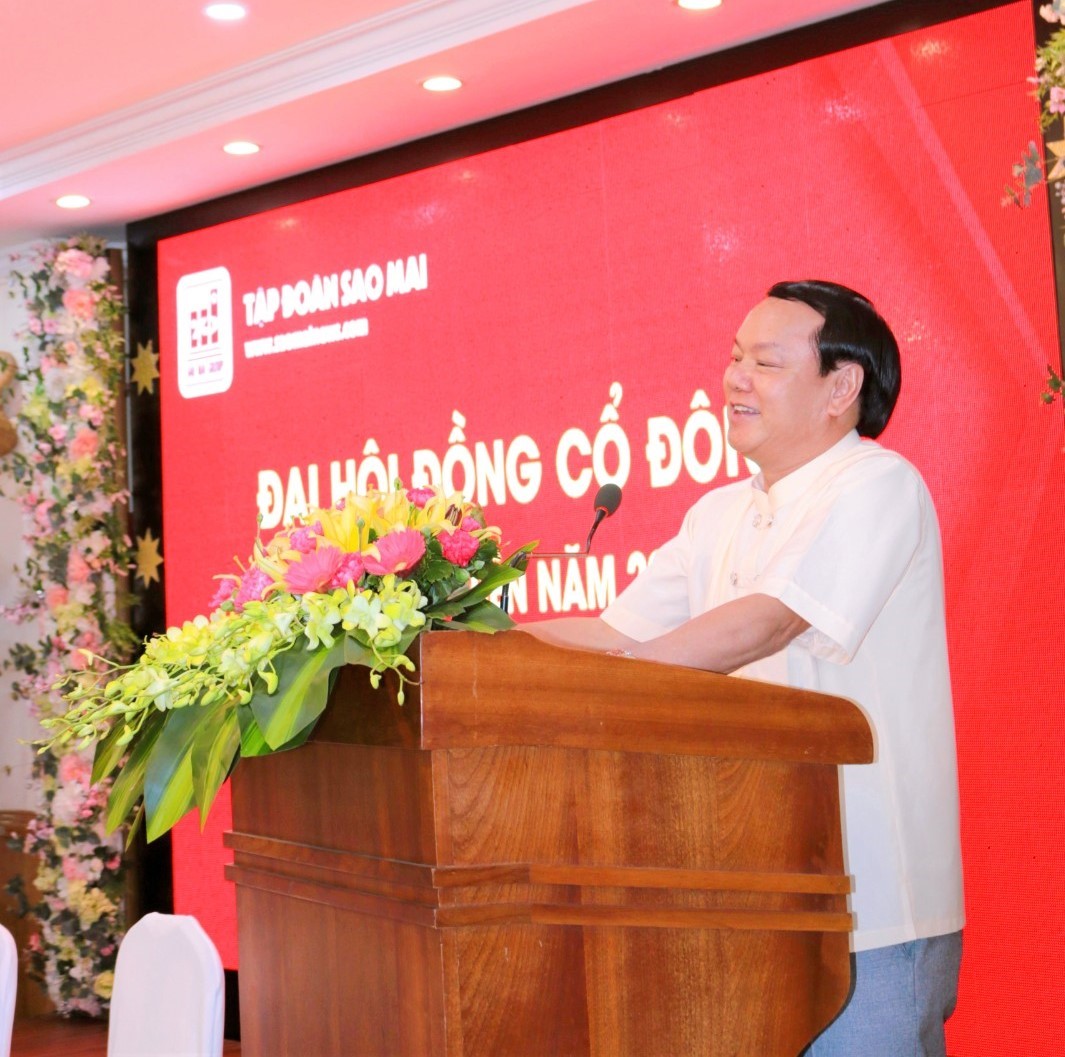 ASM made its way into the Top 10 of FAST500 – Top 500 fastest growing enterprises in Vietnam in 2022 and came first in the Top 50 Vietnam Best Growth.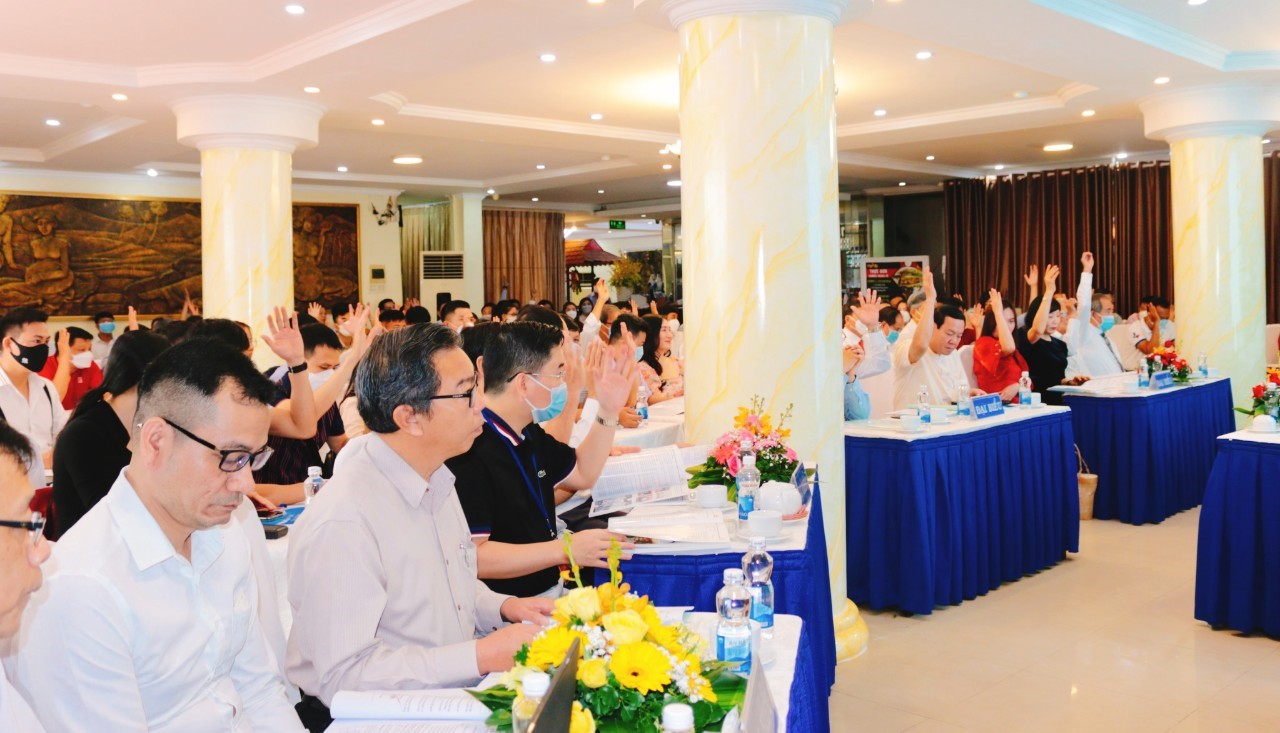 In 2021, Sao Mai Group posted some VND11.4 trillion in net revenue and VND703 billion in after-tax profit, up 23% year-on-year. Given positive results, the board of directors of Sao Mai is set to pay a 2021 cash dividend of 15%, equivalent to VND504.7 billion, in the second or third quarter of 2022.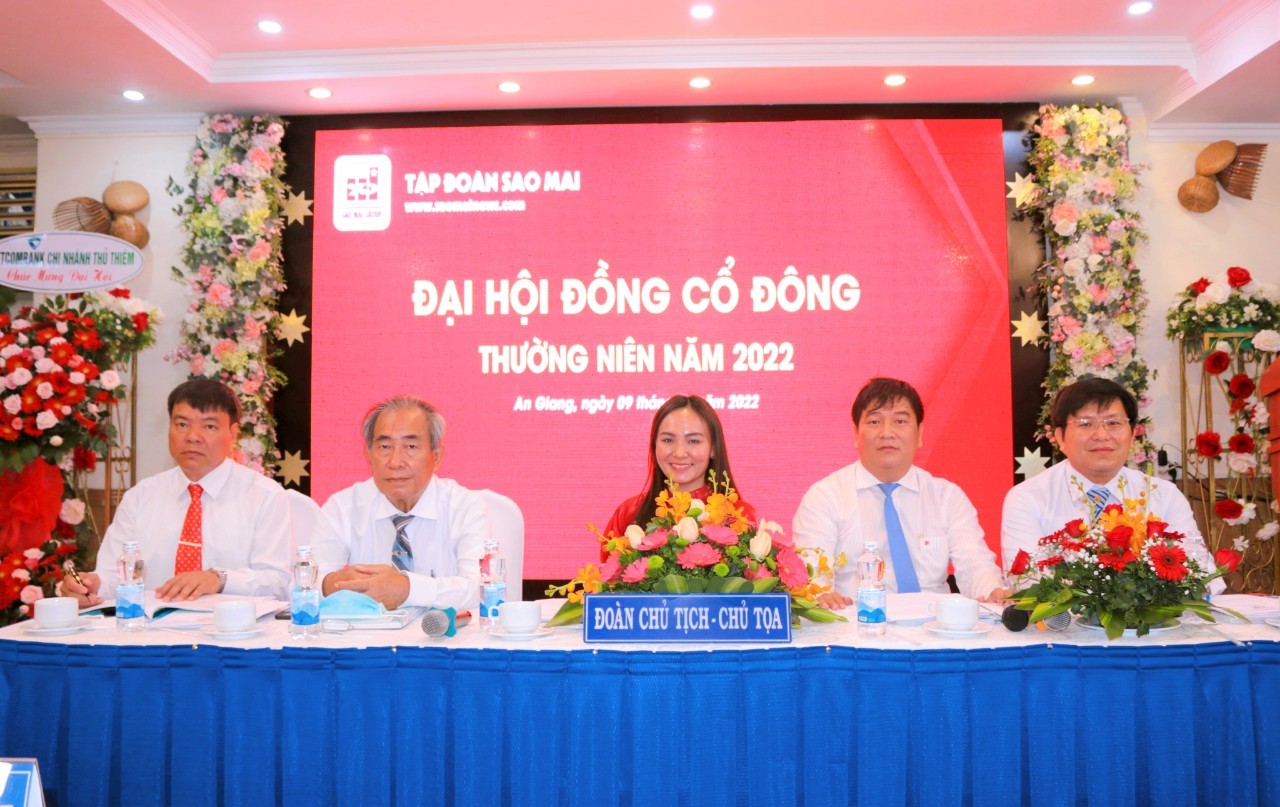 In 2022, Sao Mai Group has set a target to increase its net revenue by 29% against the 2021 result, at VND14.7 trillion. Its after-tax profit is targeted at VND1.63 trillion, an increase of 2.3-fold against the 2021 figure, while the 2022 dividend payment is projected at 20%-30%.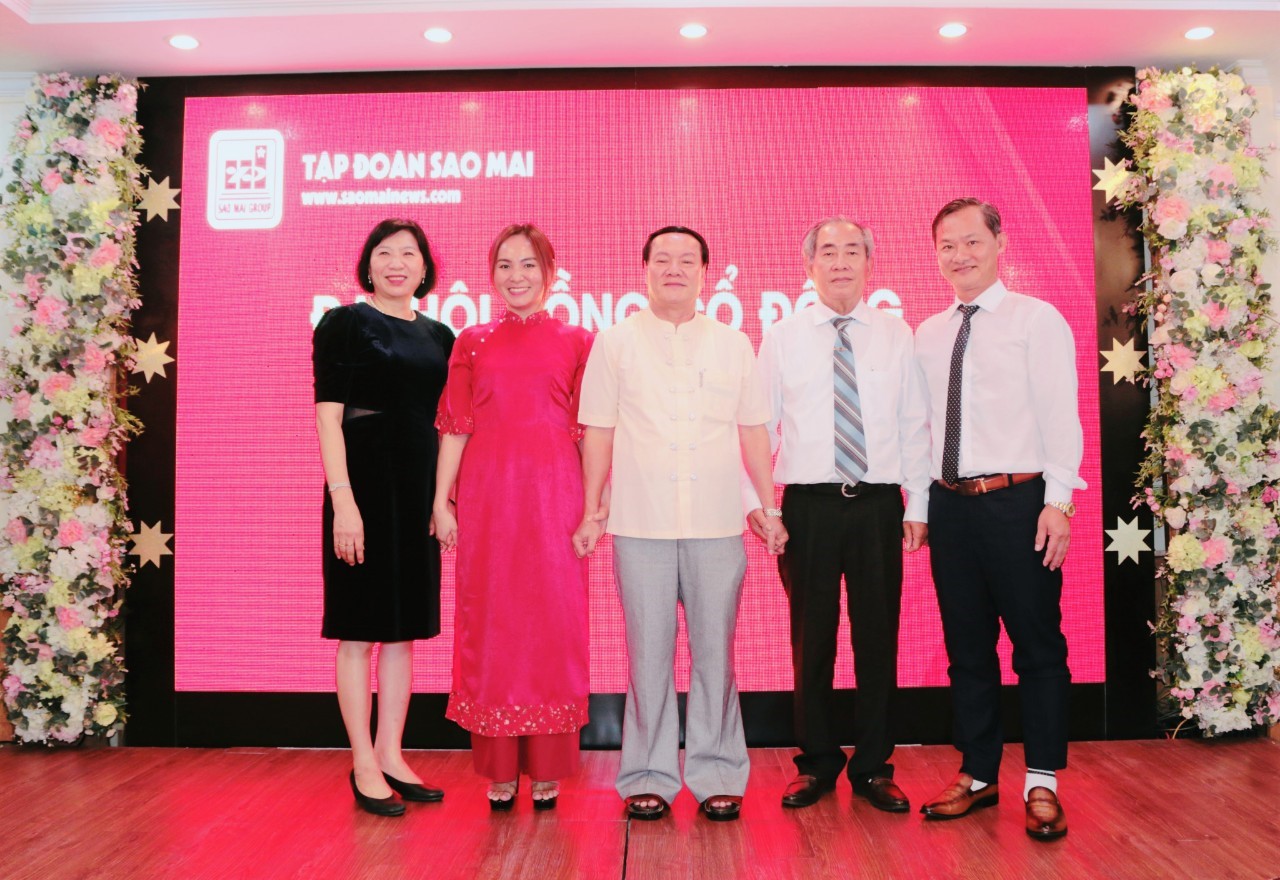 On April 9, the business plan with the above-mentioned targets introduced by the board of directors of Sao Mai Group was approved at the annual general shareholder meeting at the convention center of the Long Xuyen Hotel in An Giang Province's Long Xuyen City. In addition, the group will issue 168.2 million shares to its existing shareholders at the price of VND12,000 per share. Sao Mai Group expects to mobilize VND2,019 billion from the share issue for its business operations, including contributing VND253 billion to Andesco, VND77 billion to An Giang Tourimex JSC and VND69 billion to Dong Thap Tourist JSC, and adding VND1,616 billion to its working capital.
Sao Mai Group operates in multiple sectors, including real estate, construction, architecture, tourism, seafood, solar power and labor export.
After the pandemic, the group's performance in these fields regained growth, helping ramp up its revenue.