The University Medical Center HCMC on July 29 organized a scientific conference themed "Access to latest testing techniques for diagnosis and treatment" in HCMC, attracting some 2,000 people to attend online and in person.
The conference is an annual scientific event for the testing field aimed at helping medical centers access new knowledge about the world's latest testing technologies, techniques and processes, contributing to improving and standardizing testing in Vietnam. The event is also a convergent venue for testing and clinical experts and doctors to network and exchange knowledge about diagnosis and treatment.
This year's version highlighted multiple medical training sessions about testing on patients suffering from hepatitis and liver cancer, including Hepatitis D virus comorbidity and multimorbidity on patients infected with Hepatitis B – The value of anti-HDV testing; M2BPG1 Testing – New biological mark for liver failure; biological symptoms for the early detection of hepatocellular carcinoma. Other training sessions focusing on diagnosing and detecting rare diseases included Applying tandem mass spectrometry to newborn screening tests in Vietnam: Present and Future; and Characteristics of Cryptococcus infecting Vietnamese patients suffering from fungal meningitis.
Notably, the organizer of the conference spent much time discussing various issues related to Covid-19 and long Covid, with some sessions themed Report on clinical Covid cases and patients suffering long Covid; Survey on kinetics of the Covid antibody response and Assessment of neutralizing antibody response after two Covid vaccine doses.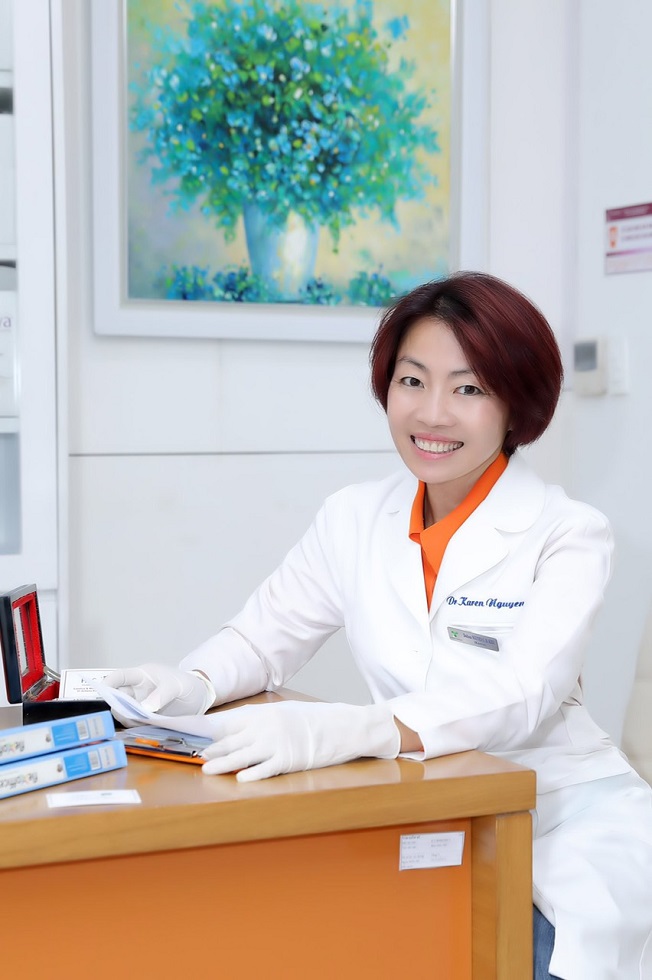 Speaking at the event, Dr Nguyen Cao Diem Kieu, or Karen Kieu Nguyen, head of the RSSA Giovanni Paolo II long Covid department in Capurso in Italy, represented the group of researchers to deliver a report on research works published globally which focus on mental and physical diseases, immuno-endocrine and genetic predisposition to Covid, the components of the immunity system, lymphocyte classification, blood gas analysis, immunodeficiency analysis and single nucleotide polymorphism analysis among other relevant aspects.
Besides, Dr Karen Kieu Nguyen analyzed clinical symptom parameters, the presence of potential infectious factors, especially Covid variants, environmental factors and heredity, and how to use quick and effective diagnosis methods to prevent diseases.
Dr Karen Kieu Nguyen, a Vietnamese Italian expert, has earlier contributed her professional knowledge to Quang Nam Province on strategic priorities for healthcare development.