Our remembrance of a two-day trip to the Central Highlands province of Daklak made two years ago remains fresh in our mind. The trip offered us unprecedented experiences.
The best time to visit Daklak is from November to April. Notably, December is the season of local wild sun flowers and coffee beans. Therefore, we took our trip in the last month of the year. The cold weather, at 20 degrees Celsius, during this time made us—who live in the Mekong Delta—feel a little bit cold.
At 3 a.m., we traveled from HCMC by motorbike to our friend's home in Daklak's Krong Ana District, more than 300 kilometers from Saigon. We stopped in Gia Nghia City at 6:30 a.m. to have breakfast.
We continued our journey after breakfast. That was the first time we rode our motorbike on National Highway 14. Yet the views along the way were really beautiful with vast rice fields and rows of pine trees.
At 9 a.m., we crossed the Serepok Bridge and turned to Ham Da Road and to DT2 Road which leads to Trap Village where our friend's house is.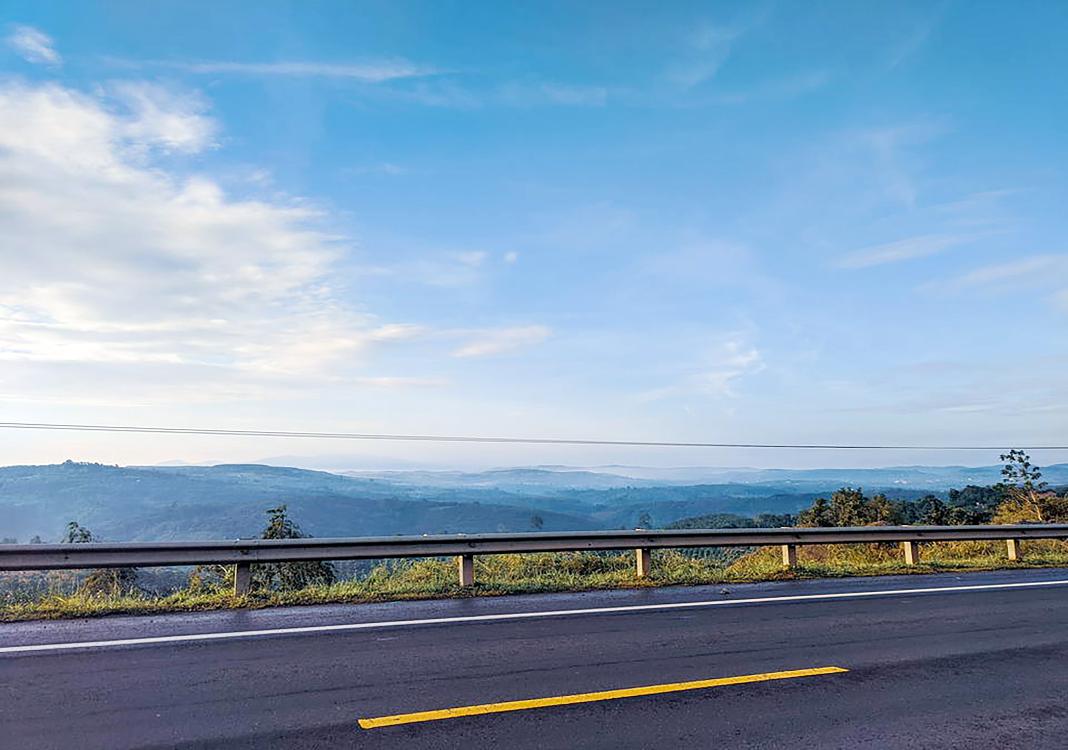 During the two days there, we tried can, a fermented rice wine popular among several ethnic groups in Vietnam. We also got in touch and made friend with some giant elephants in Don Village for the first time. Of course, the visits to spectacular cascades like Dray Nur, Dray Sap and Ea Kao were unforgettable.
We next took time to travel to coffee farms, which were extremely impressive to us, particularly when we sipped some cups of coffee made from the beans freshly picked from this coffee land of Vietnam. Last but not least, we learnt more about the Gong culture of local ethnic groups.
By Khanh Duy & Kim Oanh