After her husband's job led her to Vietnam, Jessica Likens has been balancing homeschooling her daughter, working as an actress and an acting coach and life in a new country. And she has never been busier. Or happier!
The Saigon Times: Can you share your journey to becoming an acting coach?
Jessica Likens: I have three big passions in life. First is the Korean language, which I speak fluently. Second is film, acting and the creative aspect of films. The third is teaching. Once I decided that I would not finish my PhD because of other responsibilities, I started taking acting classes again, which I had done when I was younger.
I pursued acting in L.A. for a long time, almost 10 years. When we moved to Asia, I thought about finding an acting school but couldn't find any classes. I had been offered jobs to teach acting in L.A., but I turned them down at the time because I wanted to pursue my own acting career.
When I got to Hong Kong, I realized that nobody was doing this. I knew I was capable, so I opened my own acting school, and then when we moved to Vietnam, I decided to start again.
Is it a very competitive environment?
For the English language market, it is not competitive because no one else is doing it. The bigger issue is that there is not much demand among foreigners or English-speaking Vietnamese to learn acting in English.
I am running classes, which are a lot of fun, but very small.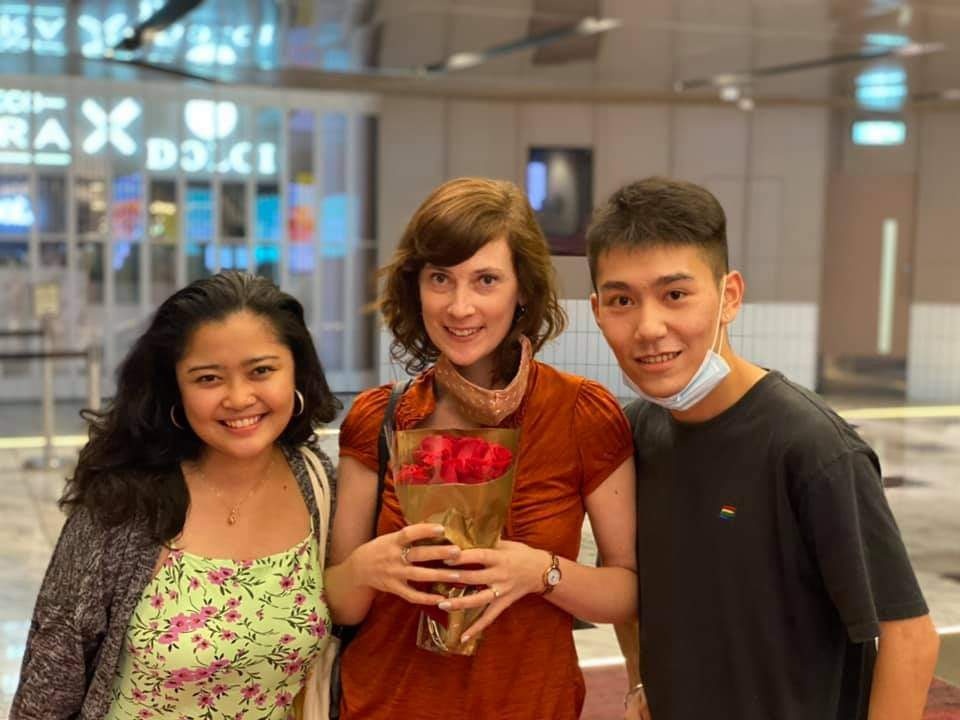 Where do you have your classes?
I run my classes in District 1—the HCMC Hollywood acting workshop. You can find me on Facebook or Instagram in HCMC or the HCMC Hollywood acting workshop.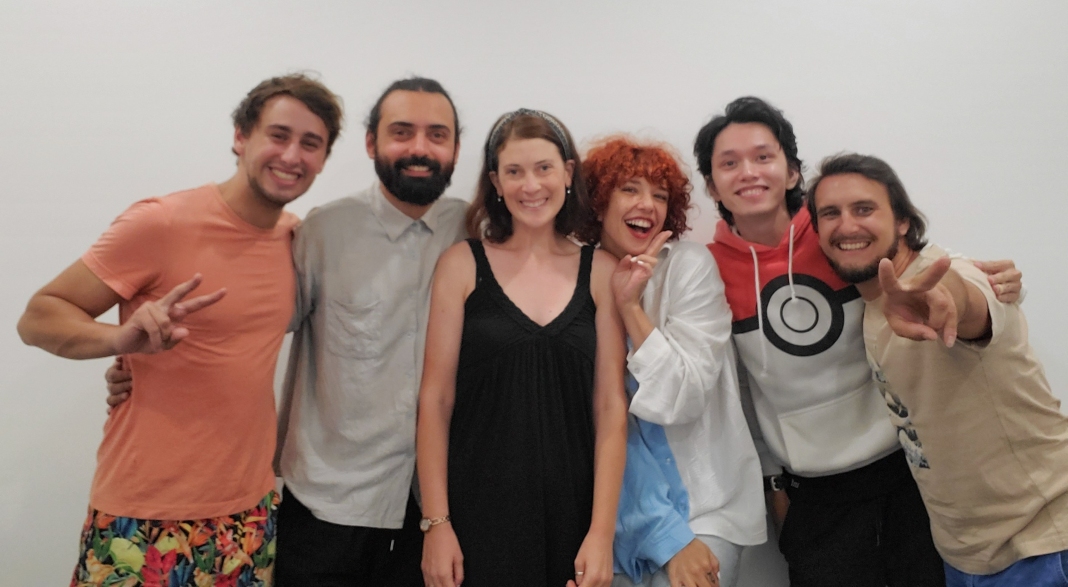 When did you realize your passion for acting?
I think I was 13 years old. I was getting to the age where I was no longer watching kids' movies. I watched certain films that emotionally impacted me and decided this was what I wanted to do.
The thing about acting is that in our day-to-day lives, we hide our feelings a lot. In society, when we are out, in an office, working, or even with our family, there are many emotions we cannot express.
We learn this as children. We are told that it is not okay to express our emotions. But through acting, we can, we should, and it allows the audience to feel with the actor. It is a very beautiful art form. You become your true self.
What is your advice to those who want to pursue an acting career?
Get into a good class and train. While some people are naturally gifted at acting and more intuitive, there is still a technique to film acting. You need to understand how to work your camera, what works in a close-up, etc.
Discover your marketability, what kind of roles you can play and understand what is available to you in the market that you are living in.
What is your most memorable experience as an actor?
For me, the best experience was a film I did in South Africa, where I played several different characters because it was a sci-fi film in which the future is predicted multiple times. In each future, I was someone else. That was a very exciting experience.
How are you balancing being an acting teacher and living in a new country?
That is always a struggle. I am also a homeschooling mother. One of the things my higher education allows me to do is be comfortable taking my daughter's education into my own hands.
It gets busy between homeschooling, getting used to a new country, coaching and doing occasional acting jobs if I get the chance. But I like being busy; it's a good thing. I think it's a blessing to be busy and have many things to explore. It is all a learning experience. So I try to enjoy it, breathe, and be in the moment.
The further you go in your education, the more it will benefit you.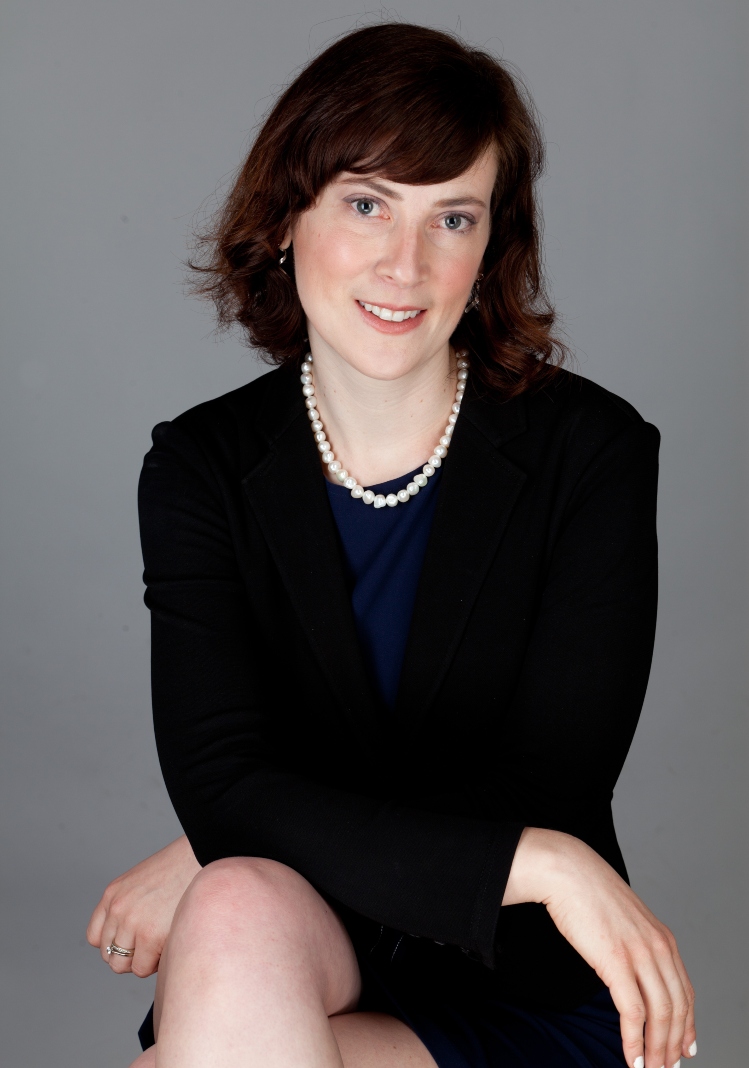 What are your plans for the future?
I think one thing I have learned in the last few years is that it is really hard to plan the future. I never expected to be in Hong Kong or Saigon. It is amazing how life twists and turns and takes you in different directions.
We expect to be here for a few more years and then return to California. When we move back to California, I will try to pick up where I left off with my acting career. For now, I am enjoying the teaching and my classes. And Saigon is a beautiful and amazing place, and I will try to make the most of my time here.
Reported by The Ky